Something that I've wanted for a while but never wanted to shell out the asking price for, Taang! Records #1, Gang Greens debut single, "Sold Out". This is the first press on black vinyl of 1000 copies with the regular glued paper sleeve.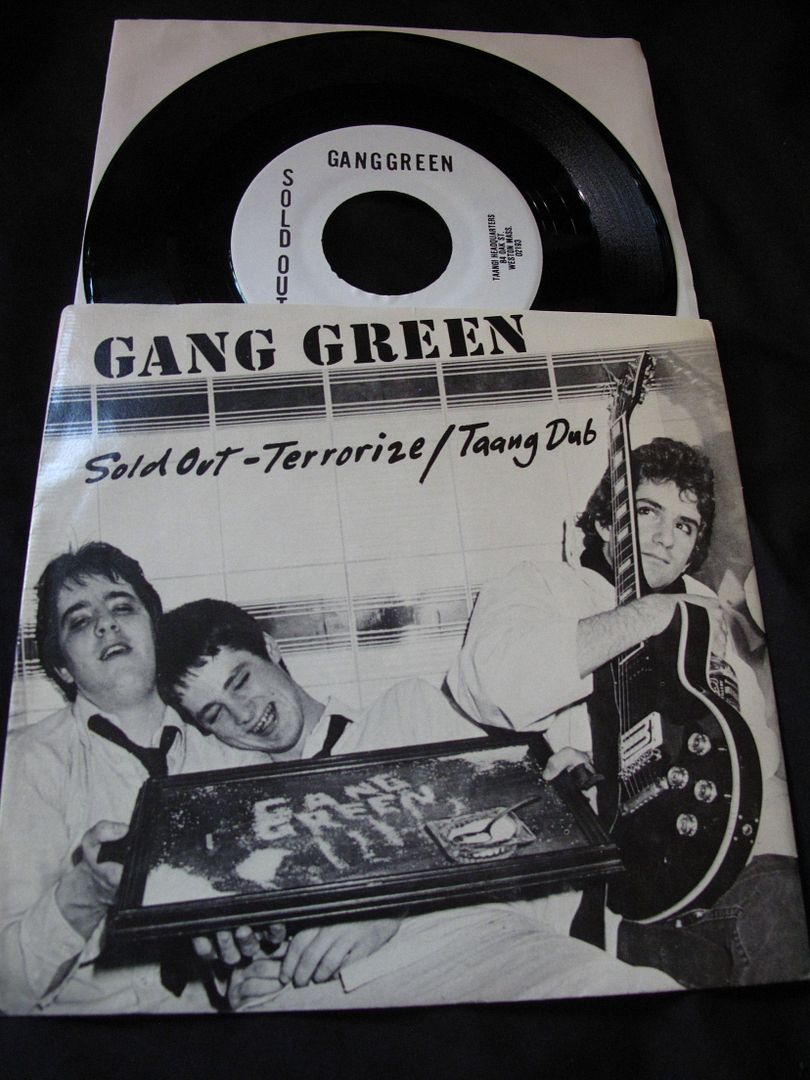 The band in their prime. Better than the TIBNLA tracks, better than anything that followed. The lead track is my favourite Boston hardcore song ever, and arguably one of the best songs written from that scene at that time full stop. Released in '84, this thing is nearly as old as me. I dropped the needle on it last night and it sounds fucking brand new. Very happy to finally own this one.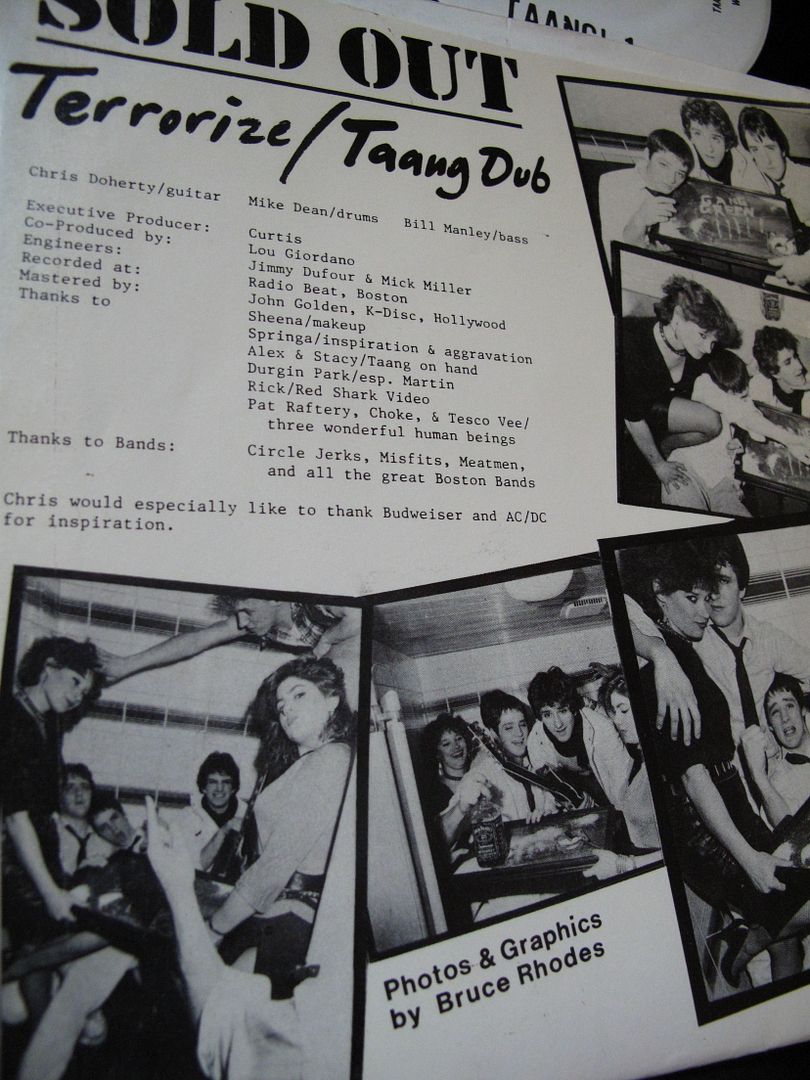 Regardless of where they went with their sound, this is an absolute genre classic in my eyes, and (at least where I'm from) a massively underrated record/band too.