Just a quick follow up to my Rot In Hell "As Pearls Before Swine" LP
post
from a few weeks back... Here is the more limited colourway of the record that I spoke of in that blog post.
Orange
/
gold
of 300. Deathwish Inc.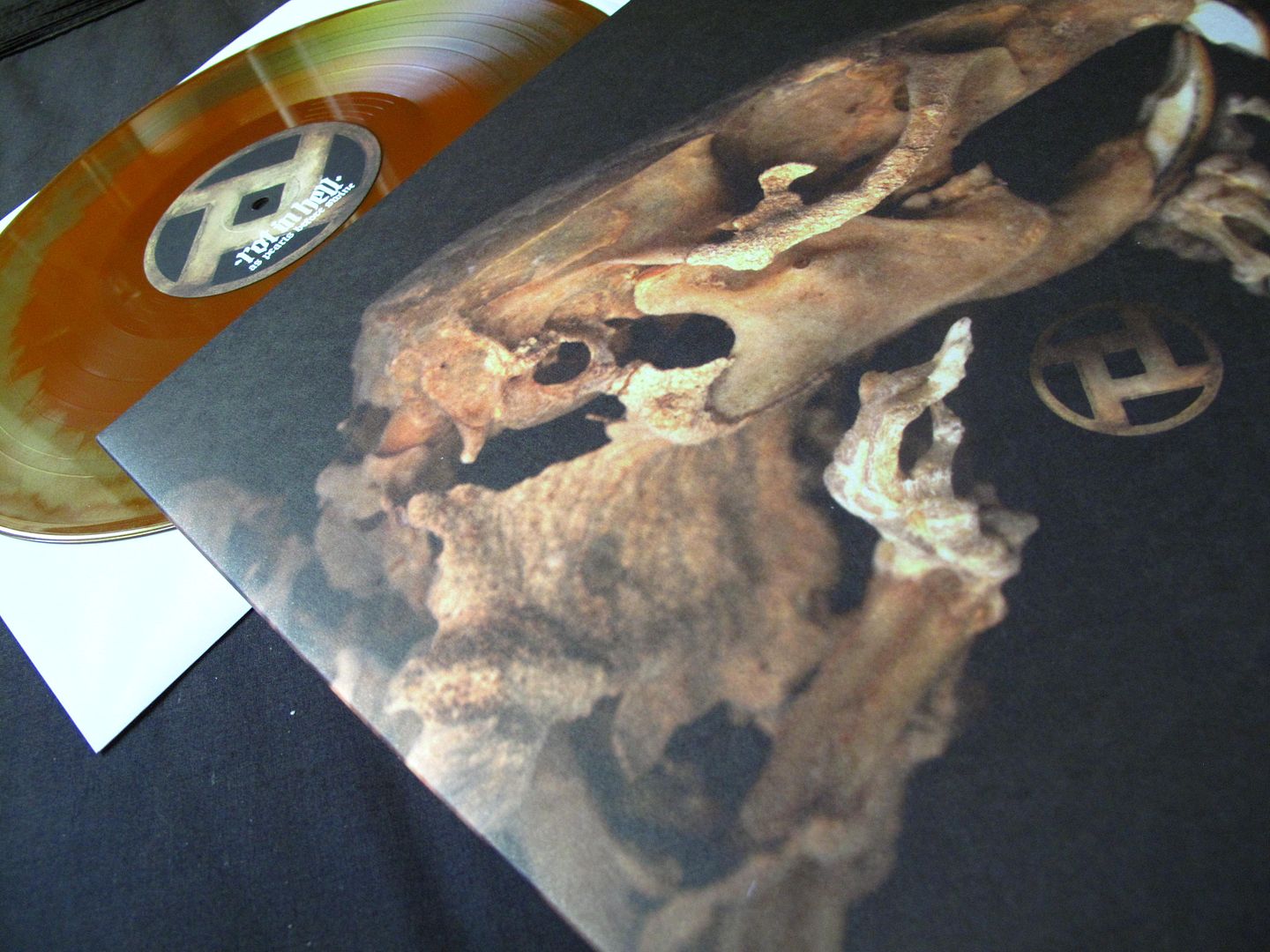 For the nerds who wanna see it I guess. Actually looks pretty cool.
And today I finally managed to frame and mount the print that I mentioned in that post too, with a heap of help from my girlfriend. I'll be honest, she did pretty much everything here.
Photos don't help too much when the print is behind that glass. In retrospect I probably should have taken a few before we framed it. You get the idea though.
Signed and hand numbered by Bannon, 1 of 25. As I said, very happy with this result.