Where the fuck do I start with the s/t LP by Crowd Control? Well, I haven't chased a record this hard in years, that might do? Modern Bullshit Records, black vinyl of who knows how many.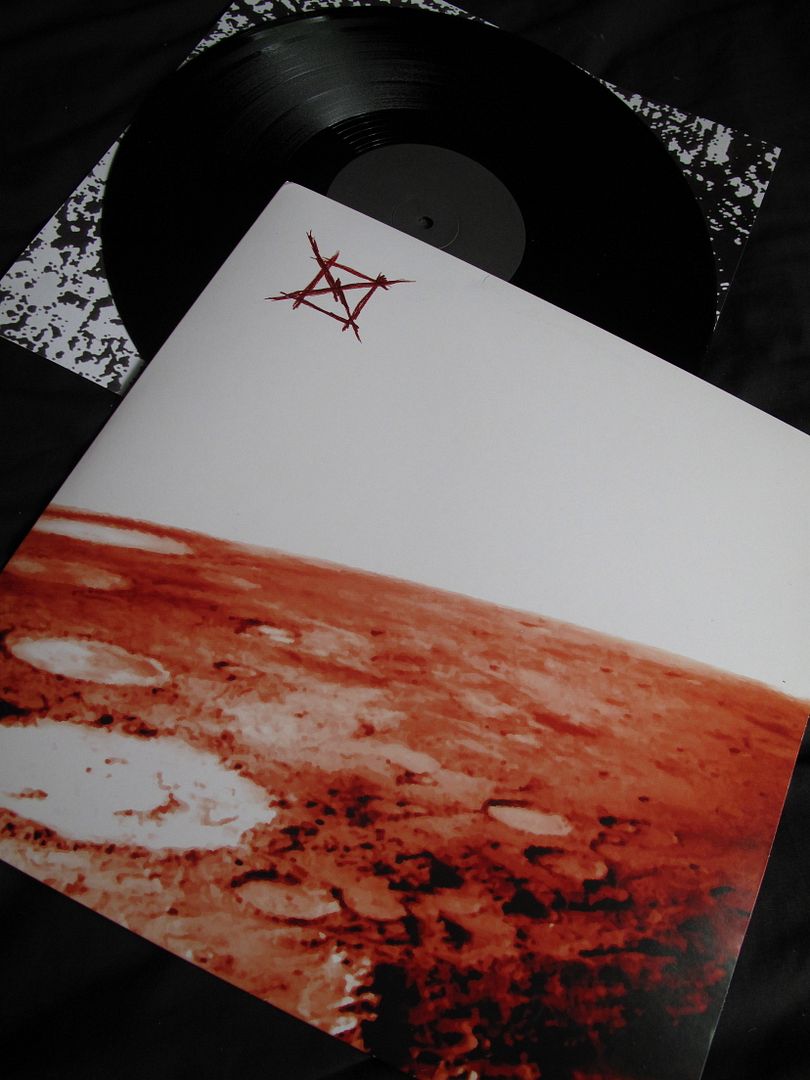 So I have spoken fondly about this band on this blog before, but I have no real idea of how much you people think I like them. This album is my pick of 2011, this won't be topped, I'm quite confident of that. With that said though, technically this came out last year. The records were pressed in 2010, and the band had a record release show in something like October too. But since then the majority of them have apparently been sitting in one of the members house, not doing anything but collecting dust. There is nowhere online to buy them, and the only digital that exists is an average quality stream from the labels Sound Cloud that I actually
linked
on here previously. I ripped that stream and have been jamming it every day for the last three months.
I talked with the bands bassist Eddie over facebook around five weeks ago about getting my own LP. He wasn't at all rude, but he didn't seem too eager to help me out in my quest either. Just seemed rather a bit busy/preoccupied. He told me that copies would be available online in the coming weeks, but as of yet that still hasn't happened. So with the direction of an English ex-pat mate I signed up to the Collective Zine board, a UK forum, and started scouring on there. With some persistence I managed to get into contact with Jamie from Suburban Mayhem Records (a dude I have dealt with before) and persuaded him to trade me his personal copy. Thanks Jamie. Enjoy that Suffer LP.
About the music; thick, heavy, sludgy, 90's death metal influenced hardcore. This is like the filthy love child from when Neanderthal was about 6 inches up in Autopsy. I can't rave on enough about this album. One of the heaviest things I have ever spun. Reverb left, right and center, mountains of feedback, and the scummiest bass tone I have ever heard. Forget about the lyrics, the dark mood of this record is purveyed perfectly within the song writing, constructions and execution.
Minimalistic layout, contributing I guess to the somewhat mysterious vibe that the band have developed over time. It's running along the same theme of their
7"
too if you haven't noticed.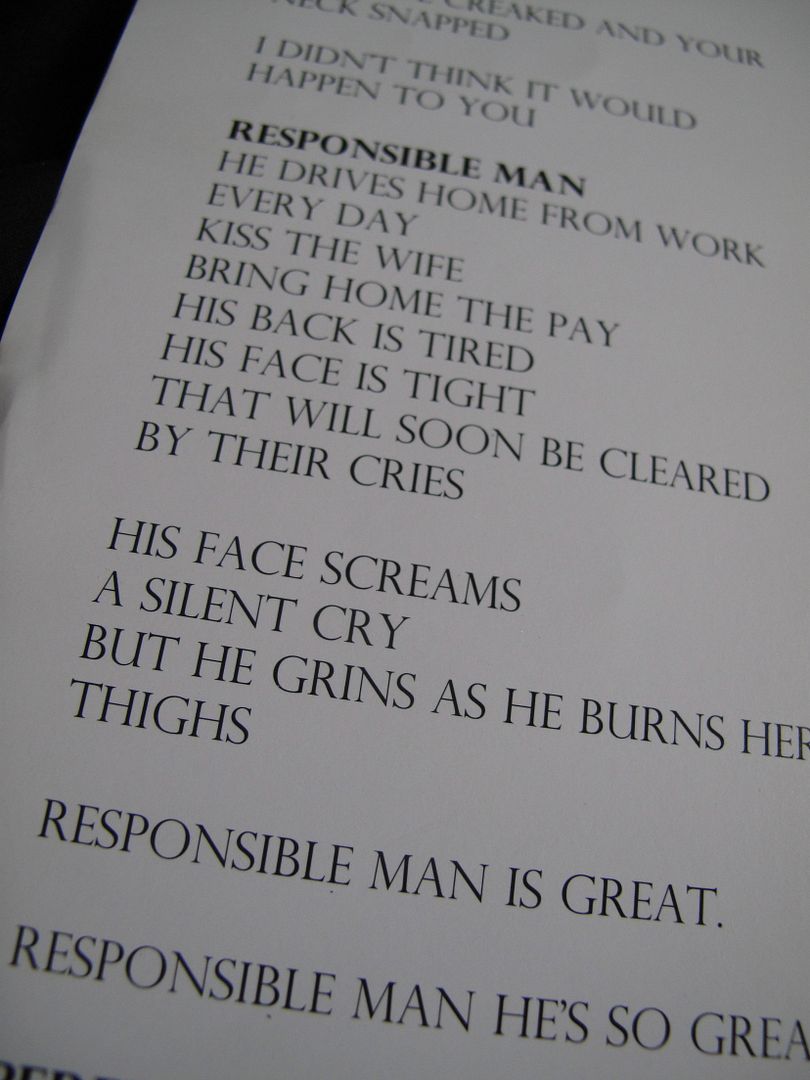 I heard whispers about them breaking up. I wouldn't be too surprised if this were true, I probably wouldn't mind too much either, they'll never be able to create something of this quality again. I heavily doubt it anyway. I just hope that they are around in June when I'm over there, I'd love to see them live.
When/if the album does become more widely available, I'll be sure to get my hands on a big bunch of em to sell to my Australian mates. Keep your eyes peeled if you're interested.