As far as demos go, this would have to be one of my favourites of all time; the "Breakout" demo by Belgium's own Justice. This is the recent vinyl pressing of the 2003 demo, limited to something like 325 copies all on black vinyl. Dead And Gone Records pressed this at the end of 2010. Iconic Spoiler artwork as you'd expect. He kept it simple as you can see. It doesn't get much more suiting than this.
Originally I ordered this through the RevHQ store when it first came out, but I never actually received it. When my order arrived this had been stricken off the invoice and I hadn't been charged for it. Their portion of the records sold out quickly. That doesn't normally happen with Rev. I was a little pissed but I didn't really bother chasing it up. That was until about a month ago when I stumbled across is on eBay. Something like $20 secured this.
I doubt that I really need to go into massive depth about this band and this recording in particular. A+ New York inspired hardcore from Europe. The best thing that continent has ever produced by a LONG SHOT. This demo and the bands following debut 7" "Look Alive" would have to be two of my favourite releases ever. Bouncy, tough, bulky sounding recordings with a great old feeling. No band has done this style better since.
The band did go on the manipulate their sound in a more Supertouch direction as most would know, and the impression I get is that more people like that later stuff, but to me these early recordings were definitely the band in their prime. You can't fuck with this demo.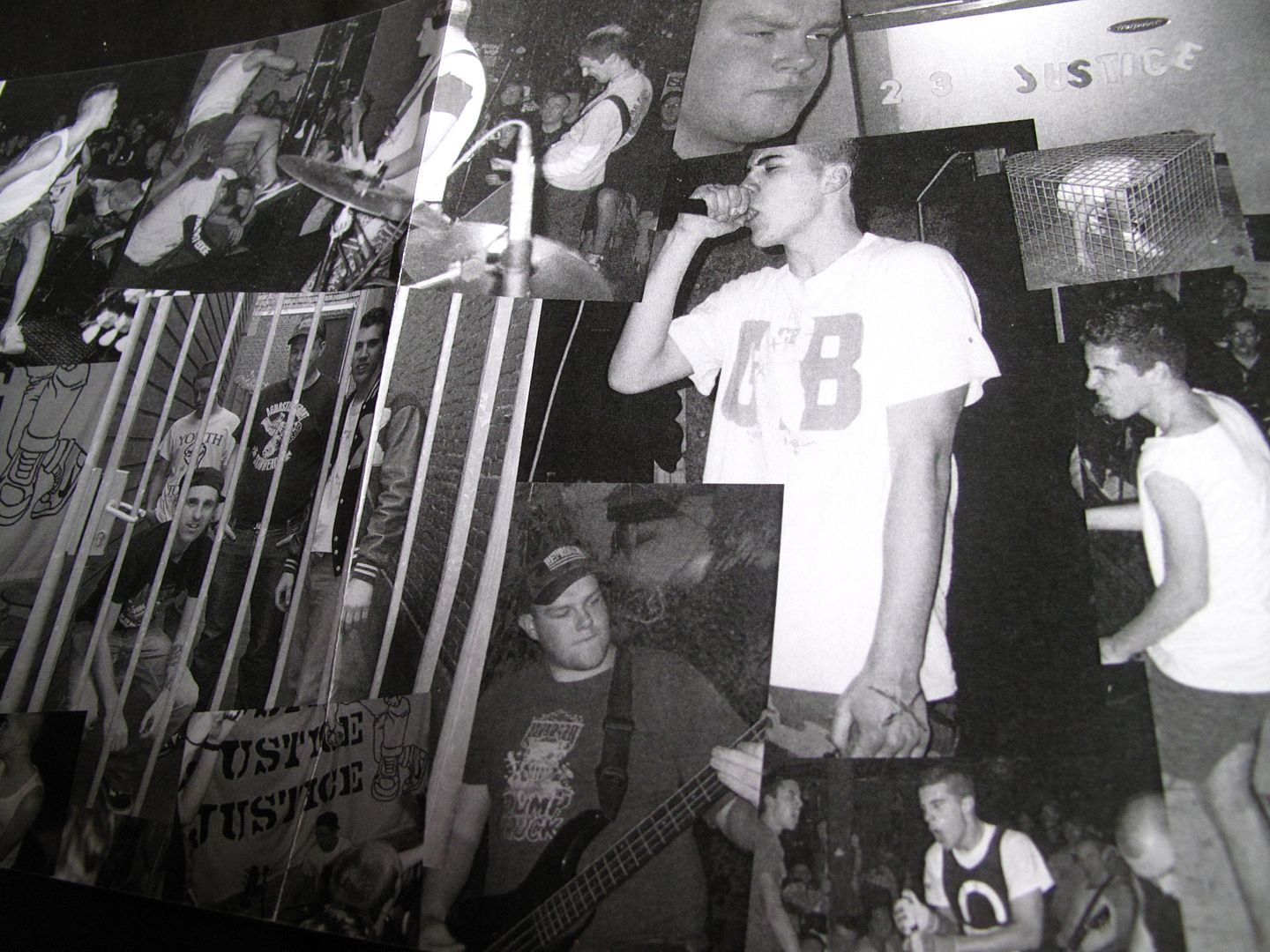 AARRGGHH BREAKOUT!