I always seem to acquire tapes in lots. All three of these came separately, but all within three days of eachother. Up first, the split cassette between Melbourne's awesome hate-corers Frozen Over and Adelaide hawdcaw dudes Search And Destroy. Both groups play heavy New York styled hardcore and both do it reasonably well. Both groups have demos from earlier in the year, the FO demo is pretty effing good. I had a little trouble getting into the S&D one initially, but it's certainly grown on me heaps recently. Pissed off that I missed FO when they were up here a few weeks ago. HEAPS of bands are doing this sound in Aus at the moment, and as far as I am concerned these two groups (along with a few others) are the cream of the crop. Anyway, Moose from S&D sent this to me. Moose has always been good when it comes to helping me out with various releases. Thanks mate.
Simple black and white insert.
Gold painted and tagged cassette.
Second: the Jerkstore demo tape. This is the cassette version of the bands demo CD from earlier in the year (I think?) with some stuff that wasn't on that CD version. Canberra lady fronted hardcore punk that sounds like nothing I listen to that much, but I know I like it. They rate Dead Boys and H100s as influences if that helps, it does a little for me anyway.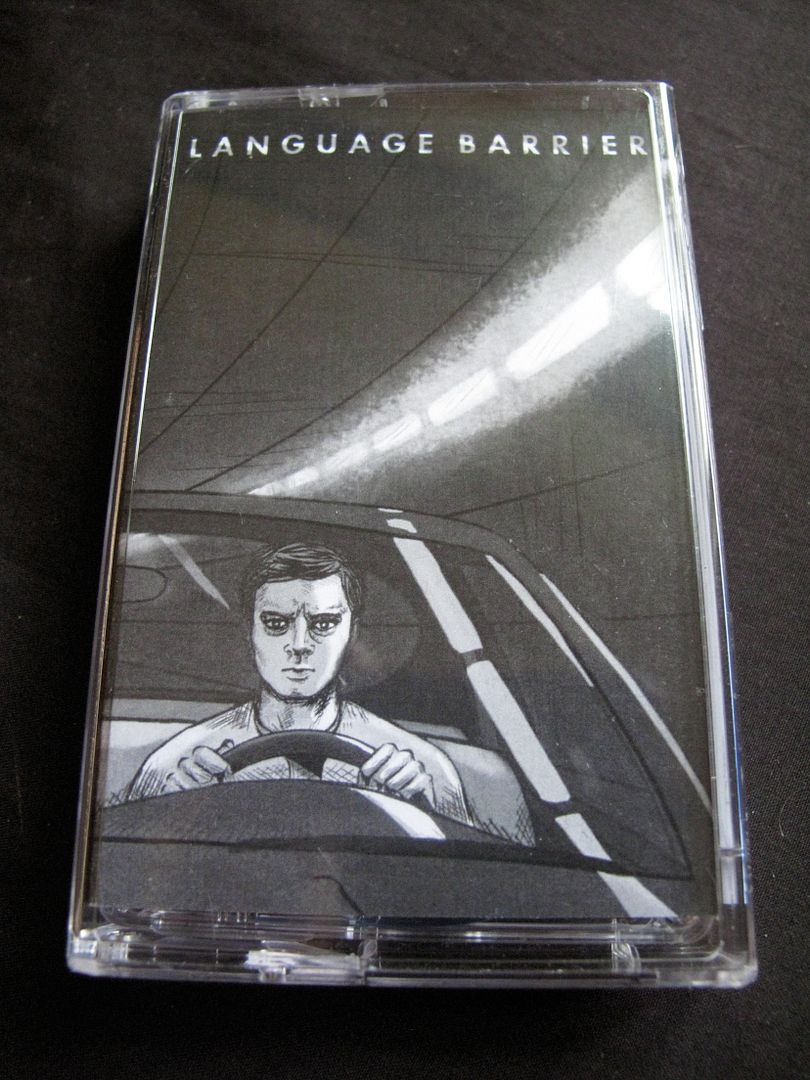 This has been dubbed by an English label; Eat A Book Records. It's a very clean package indeed.
And finally, the Vigilante demo, made available on tape for the first time thanks to No Policy Records. Alot of hype surrounds this Sydney group at the moment due to ex-members of other groups etc. though to be honest I'm not insane about this. By no means is it bad, but I can't get mental about it. Very keen to see where they go with it though.