I turned 26 yesterday. My mate Chris gave me this as a present. I raved on about this album recently, after getting my hand on the digital version. So he grabbed this for me from the Six Feet Under distro at the Trapped Under Ice show last week.
Red
and
cream
split with black smudge of 259.

Like I said, Iv'e got the digital, so the first person to see this and follow the link on the slip, gets it. Lucky boy/girl.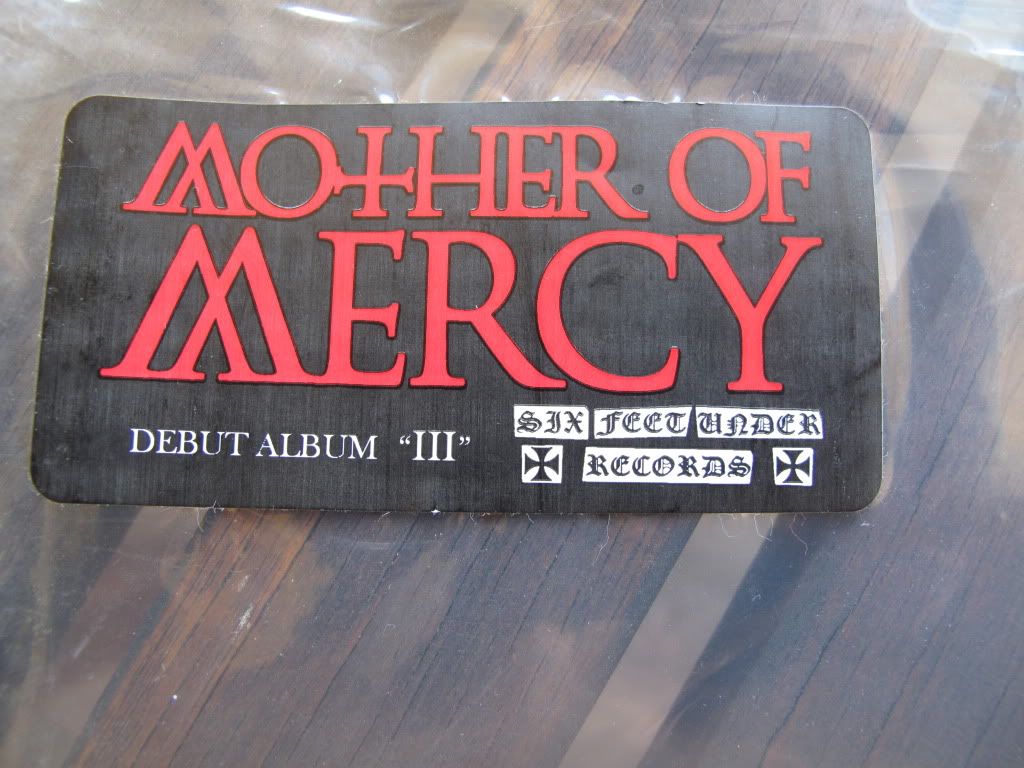 It was really hard to get a good photo of the LP, because of that shitty colour that the title font is in.