Here we've got the new (and reportedly sold out I think I read) debut recording from Column Of Heaven, the "Ecstatically Embracing Everything That We Habitually Suppress" demo tape. This Canadian band is comprised of Andrew and Eric, formerly of the now defunct PV juggernaut, The Endless Blockade. Released in Northern America by Survivalist (Andrew's tape release moniker) and Europe by Suburban Mayhem. I had a few for distro over here, but they're gone now.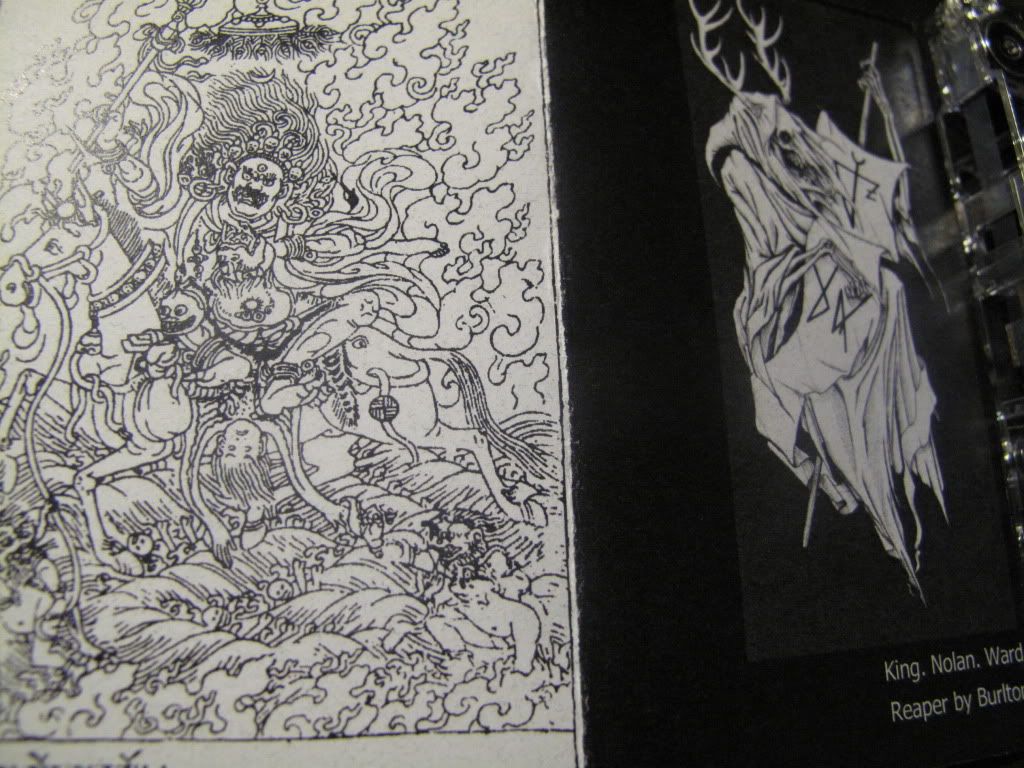 What you get here is a similar beast to that of these guys previous band, if a little rougher and heavier. That's most likely down to the nature of the release though. Wether the guys keep it like this will be proven with future recordings I guess. There's a heavier angle with the random electronics too, reminiscent of alot of the stuff from the last TEB LP, "Primitive". The band have gone on record to say so too.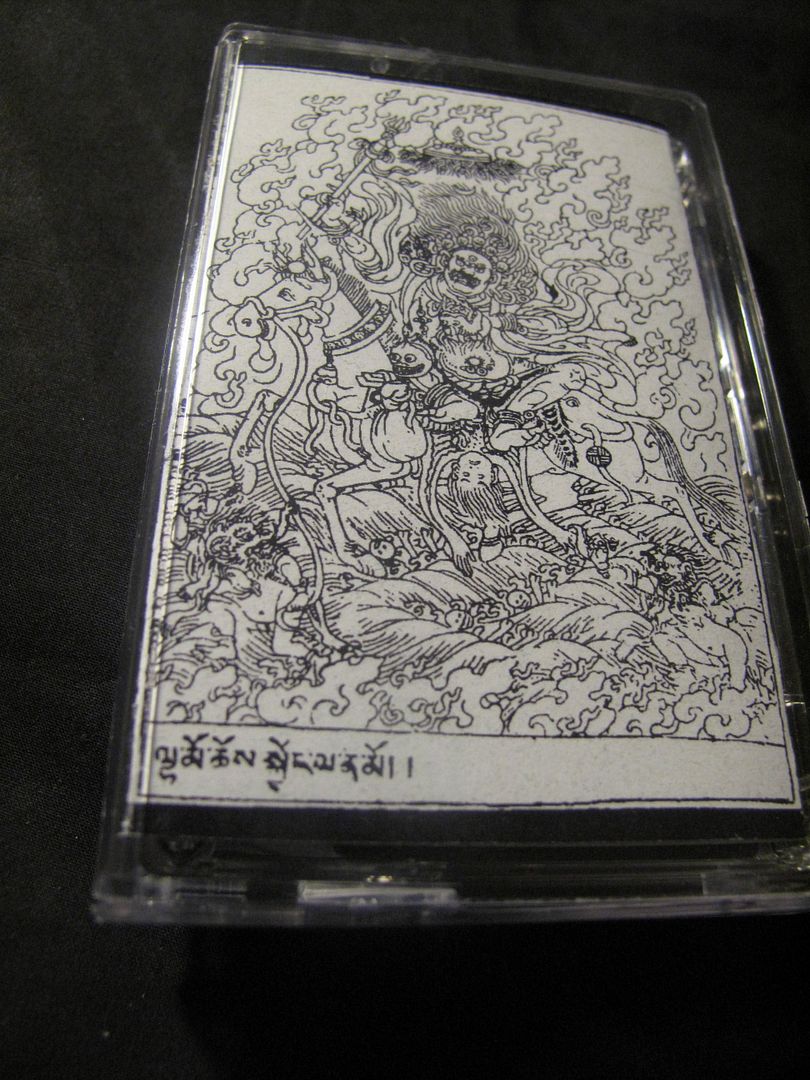 Speaking of future releases, a split 7" is in the works with England's holy terror flag bearers, Rot In Hell. I think that's due this year. Rot In Hell have a few on the way, so maybe early next year?