RSR just pressed this limited (of 300) Extortion 5", "Get Fucked". This is two songs left over from the "Sick" sessions, these track are nearing four years old.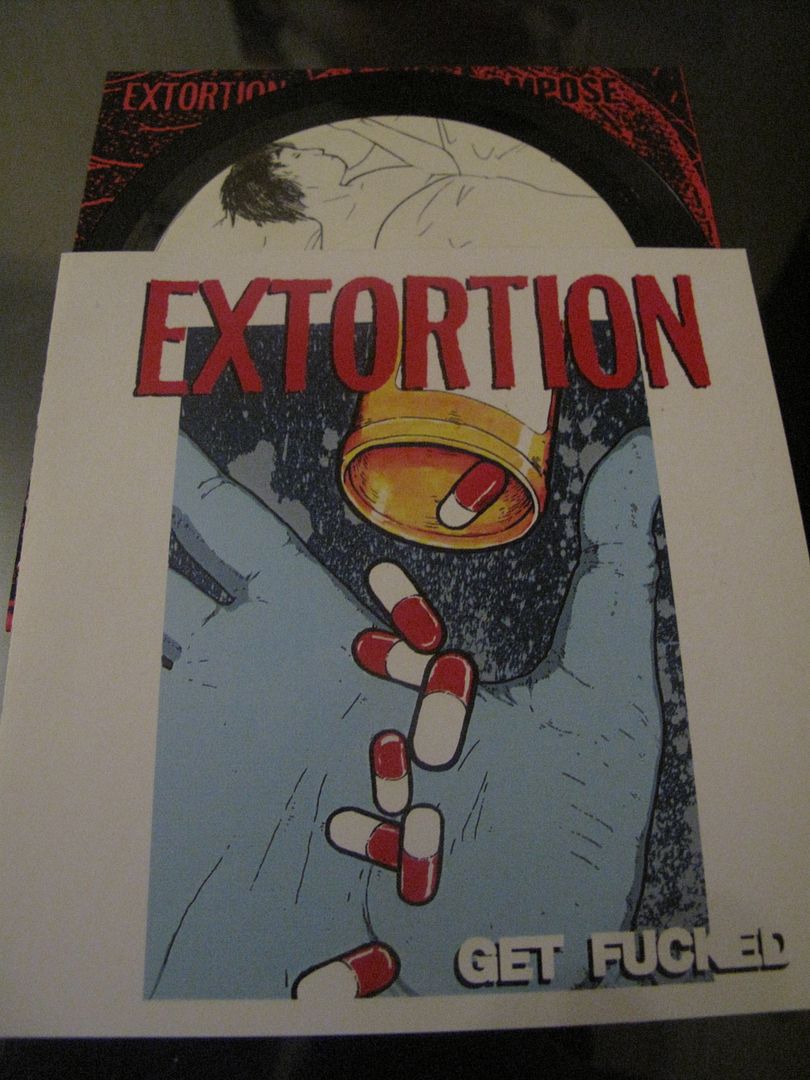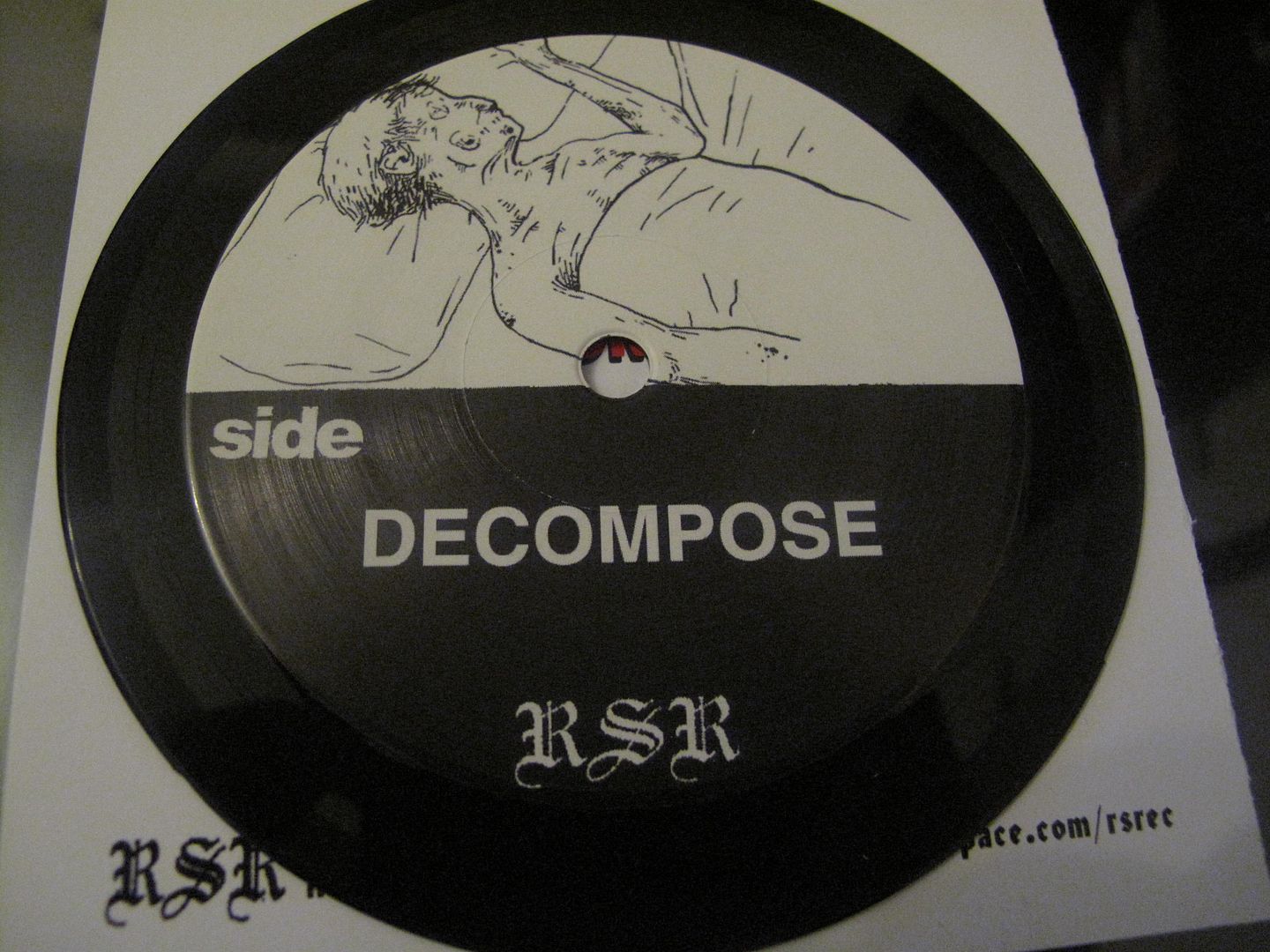 Not to be repressed, this ones numbered.
And here's the limited cover that was sold at Chaos In Tejas this year. Most moved at the festival, but the label had a few left over. I was lucky enough to get one.
Again, numbered.
I bought two (one with the Tejas cover, one without). You know me, bit of a nerd.