This is the new LP by Killingsworth's new little project The Toll. You probably know that name, but if you don't, he's the dude behind bands like Ampere, Failures and Vaccine. What you get here though doesn't really resemble those bands at all, this is blackened, filthy doom/drone. Youth Attack Records, black vinyl.
I picked this up from RevHQ so I'm assuming this isn't a first pressing or anything, as we all know, Youth Attack first presses normally always sell out long before they even get the chance to reach that distro. Then you find them on eBay for triple their original sale price. Fuck YA kids.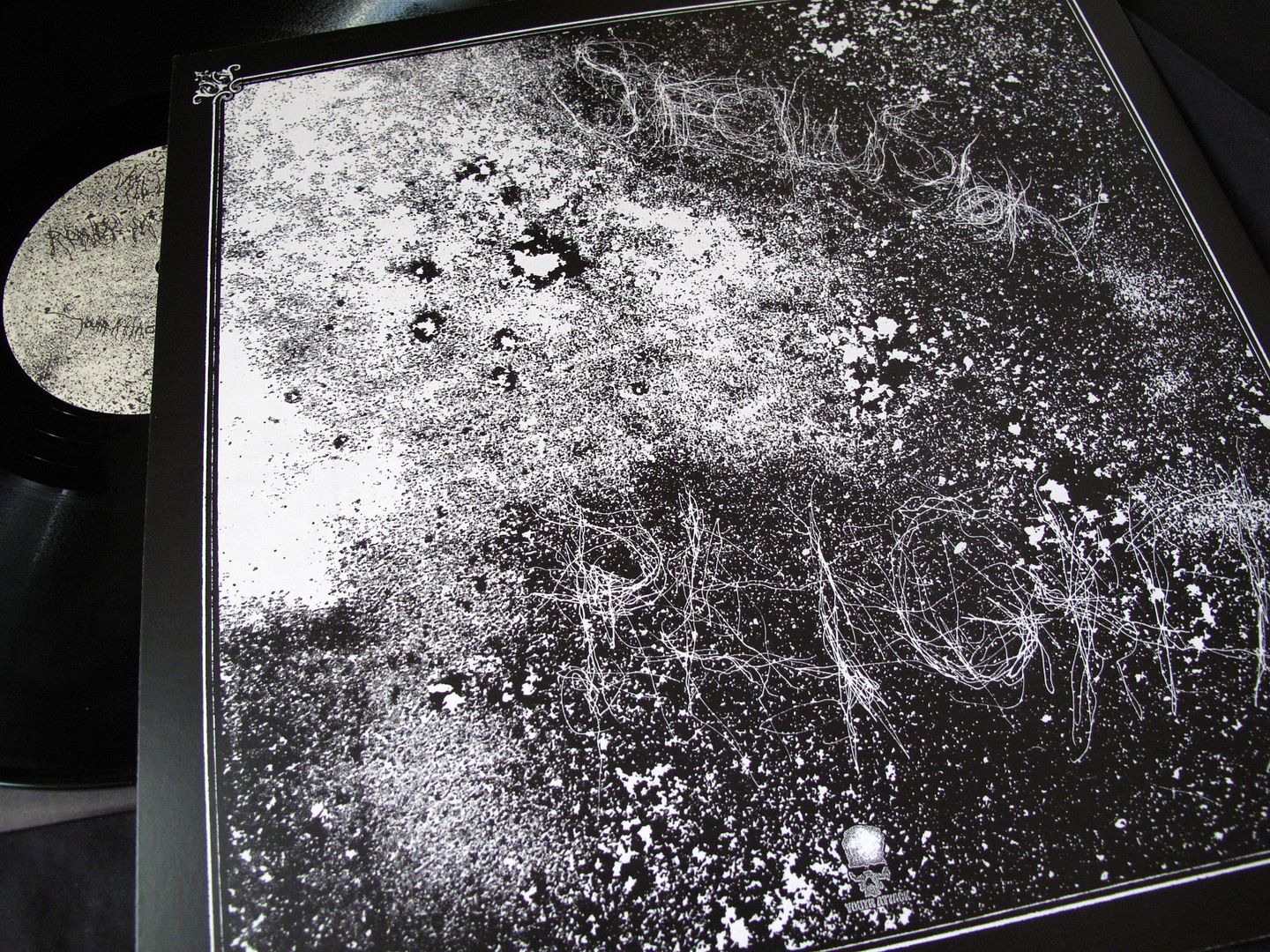 Very rough recording, you get two tracks that both exceed the twelve minute mark. Slow, dirgy, messy doom, I doubt this will suit most. This probably wont even suit many fans of more common bands like Sunn O))) etc. This is dirtier, and certainly not as metal orientated. The dodgy recording is just too rough to really emphasise that heavy 'audiophile' tone.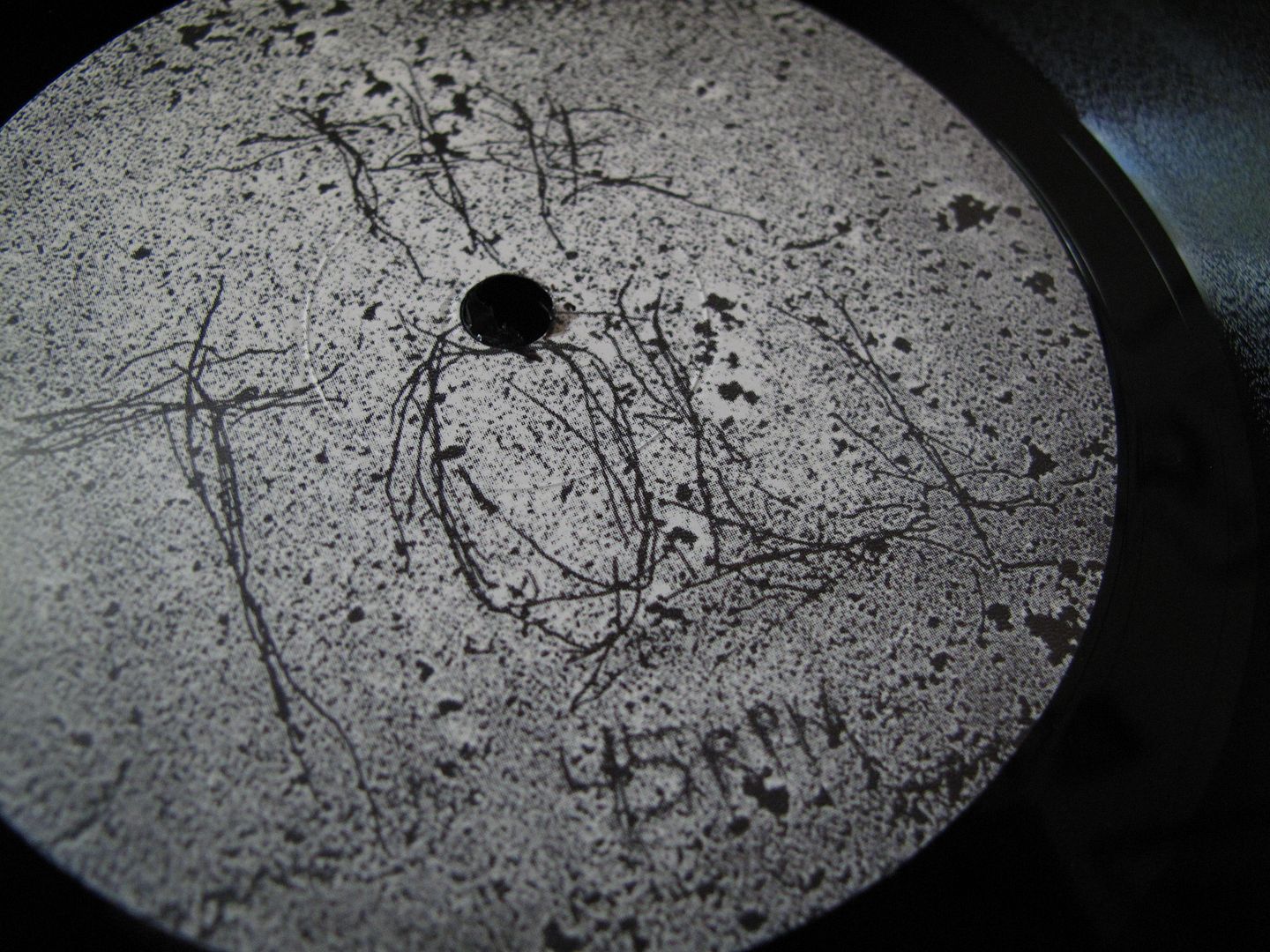 Of course I'd rather be jamming Vaccine, but this record certainly has it's place. It's definitely a 'mood' kind of record. Very typical Youth Attack too in terms of aesthetics. The artwork certainly suits the music here very well.