One of the better demos of the year, this is the new Skrapyard tape. Straight outta Chicago, these guys play a blend of I guess what you could describe as 80's Boston/NY with a dash of OI attitude. I will admit that I found out about these guys through the last Youth Attack update, but that's not where I got this cassette. I had to secure it via Reckless Records in the windy city. They're primarily a proper record store, but they also have an online portion.
At this point most who read this blog would be aware of who is responsible for the artwork here. It's partially what got me into the band, and it's certainly the initial factor that made me take notice. Thank the one and only Meatdog for this monstrosity.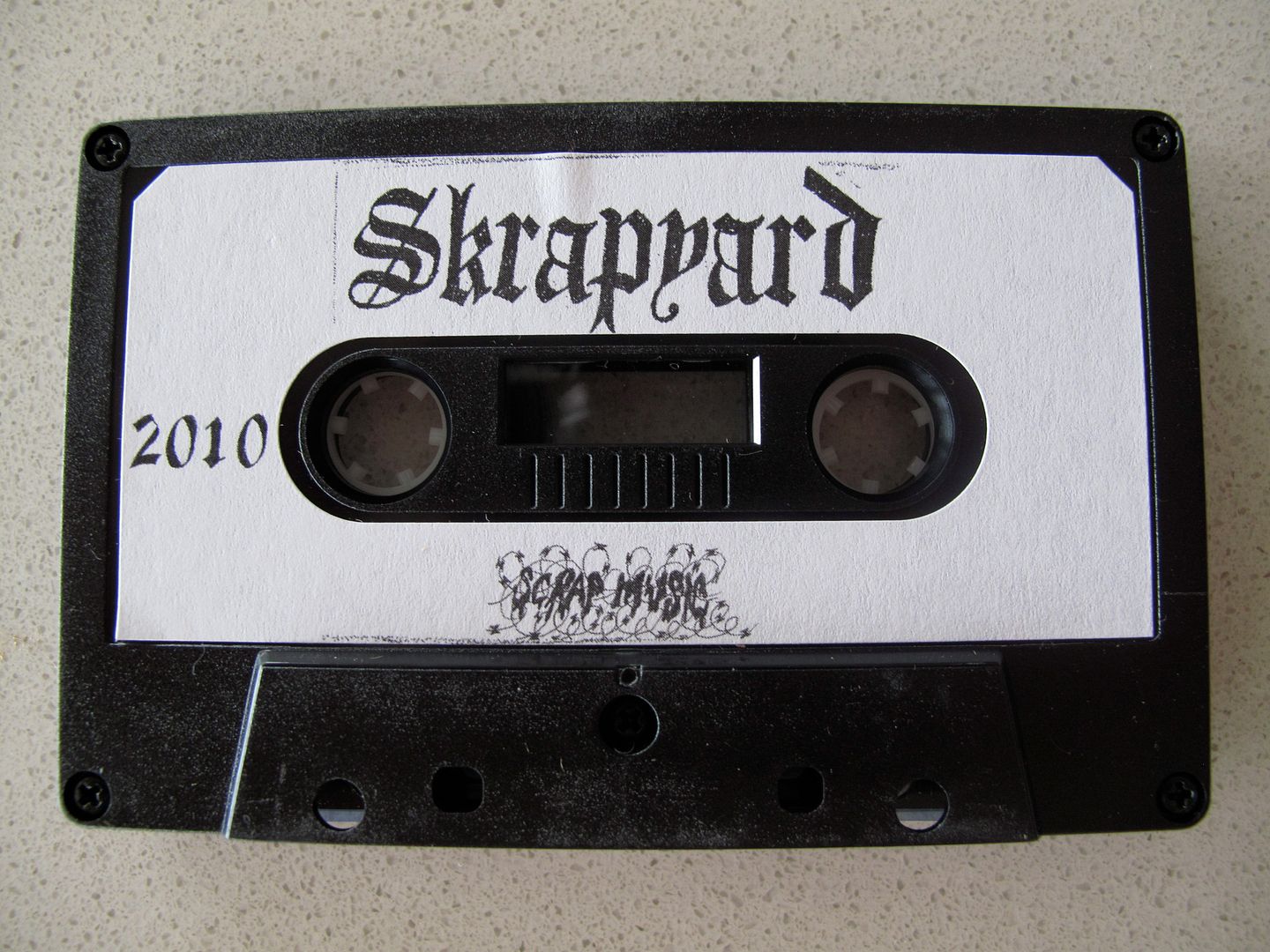 In the next week I'll be doing some kind of 'best of 2010' list, and I'll no doubt be talking about this cassette.