Things that fucking frustrate Sean (well, one thing):
Knowing that I have a load or records on the way, and yet they don't turn up. What makes this situation even worse is that my PO Box is on the other side of town (I've been too lazy to change it since I moved more than year ago), and making the trip to a post box full of zero wax is fucking pointless. Fuck you vinyl. Anyway, for the sake of this blog, I made a trip to my local record store this week and picked up a couple LPs. Well it's not like I didn't want them in the first place, I just really needed to feed my addiction.
Texas Is The Reason "Do You Know Who You Are?" LP. I've never been a massive emo/post hardcore fan, but if there's any band in the world that I can really get down to it's these guys. Such a great album, the track 'Back And To The Left' blows my mind every time.

Obviously not an OG press, but this will do me fine.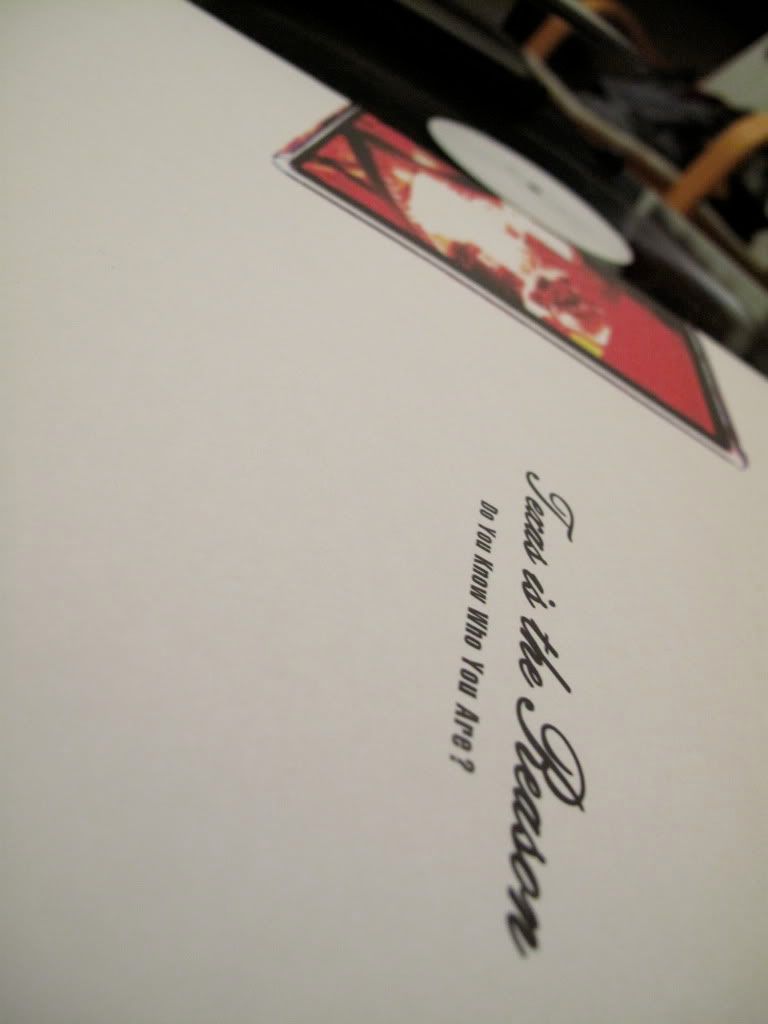 TUI "Secrets Of The World" gatefold LP. The bands first 7" was hard as fvck, and while I'm not hating on this album, I'm not mad raging on it either. Thought i'd just grab it none the less... you know, sooth those urges.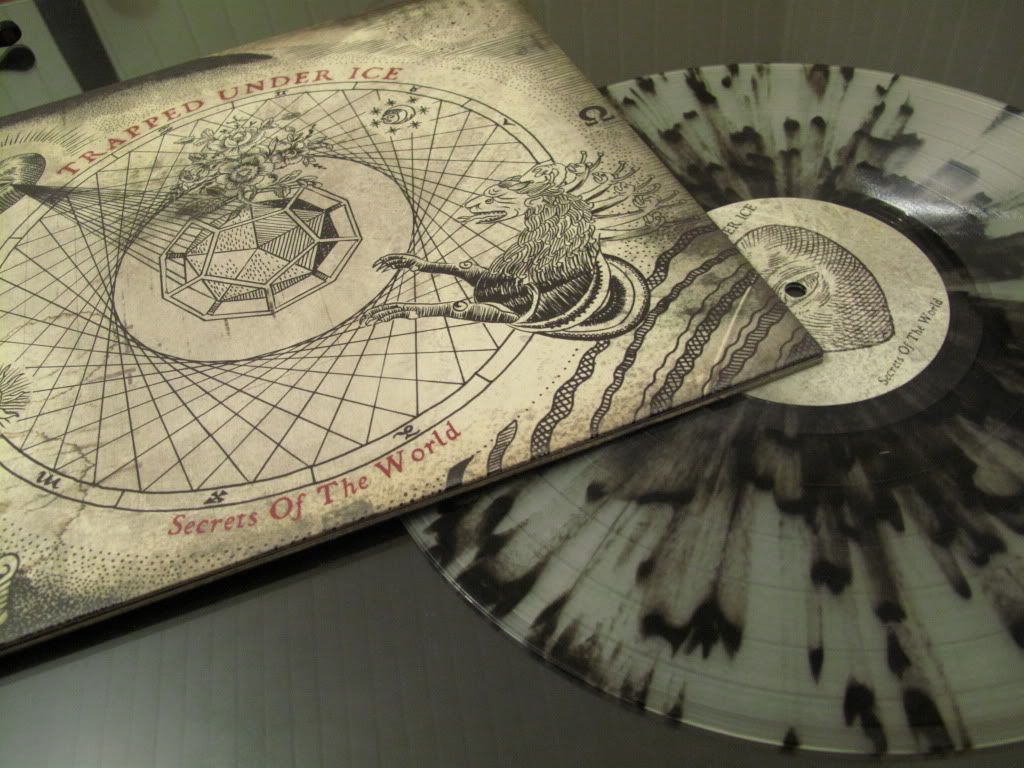 And, this book. I can't get enough books about hardcore at the moment. I'm hoping that this is better that any of Rollins own works, hopefully Stevie Chick can put together a good story.