A389 Records have re-issued 'The Promise' LP by Cleveland killers, Ringworm. Today I got my pre order version of 300.

Gold

and

red

split wax.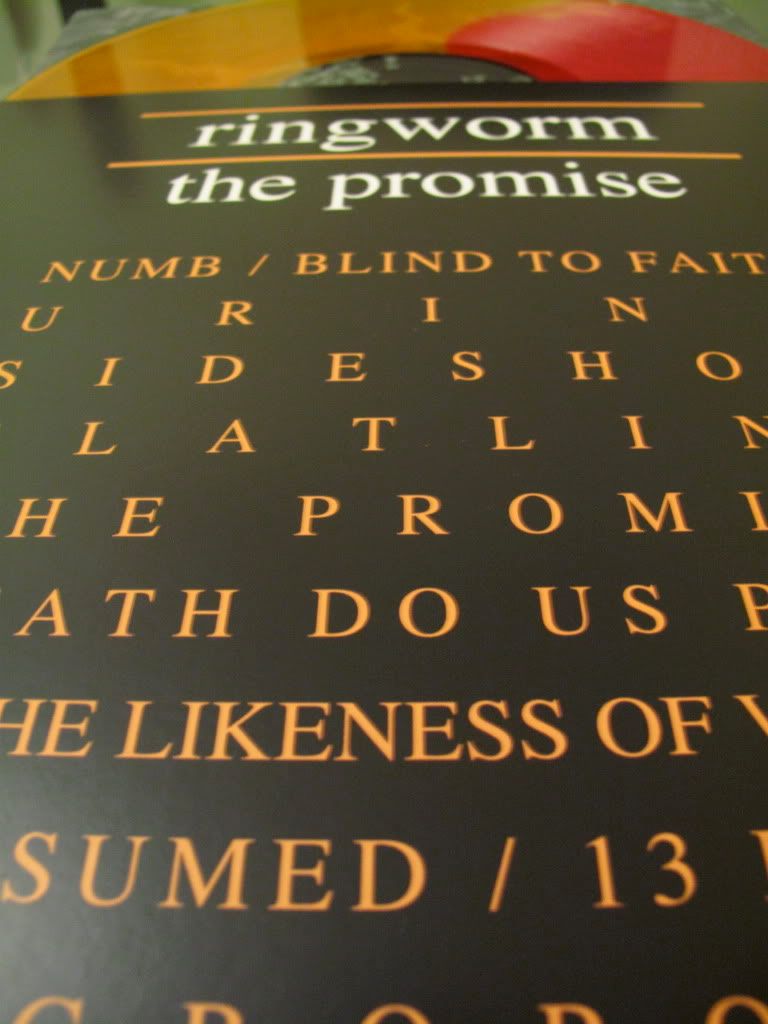 OG artwork on a gatefold sleeve with a big black and white booklet with various collages of flyers and photos etc.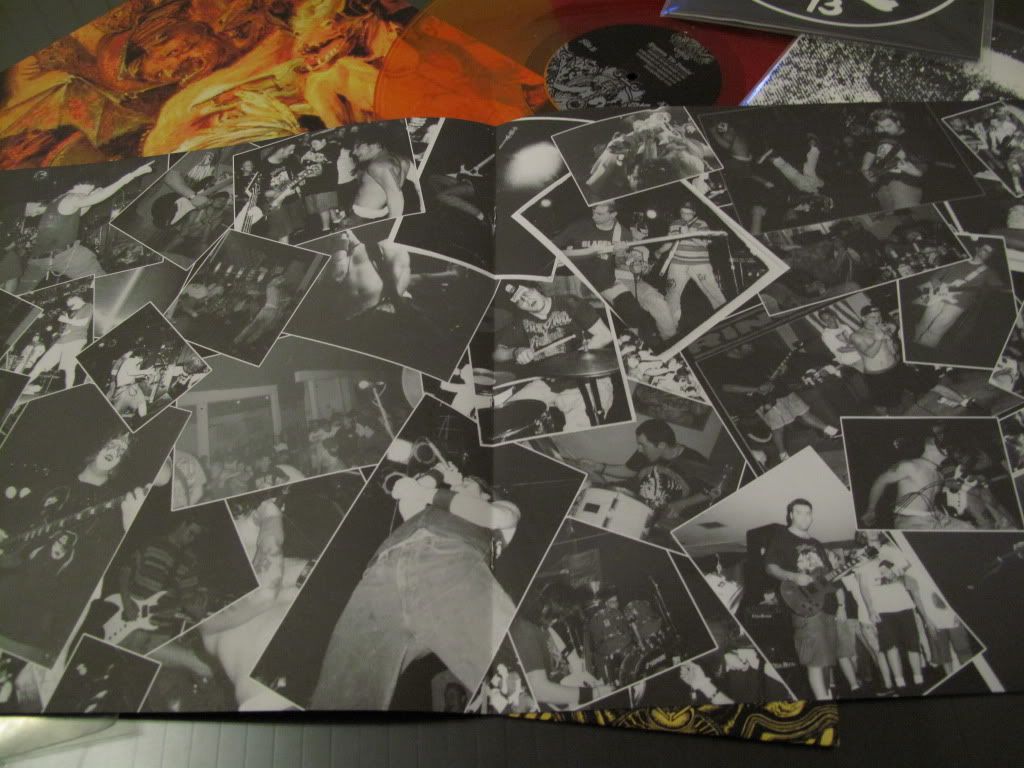 Came with this limited 7" press of the '91 demo too. Black vinyl. As far as I know this 7" only came with the LP pre order. I may be wrong though.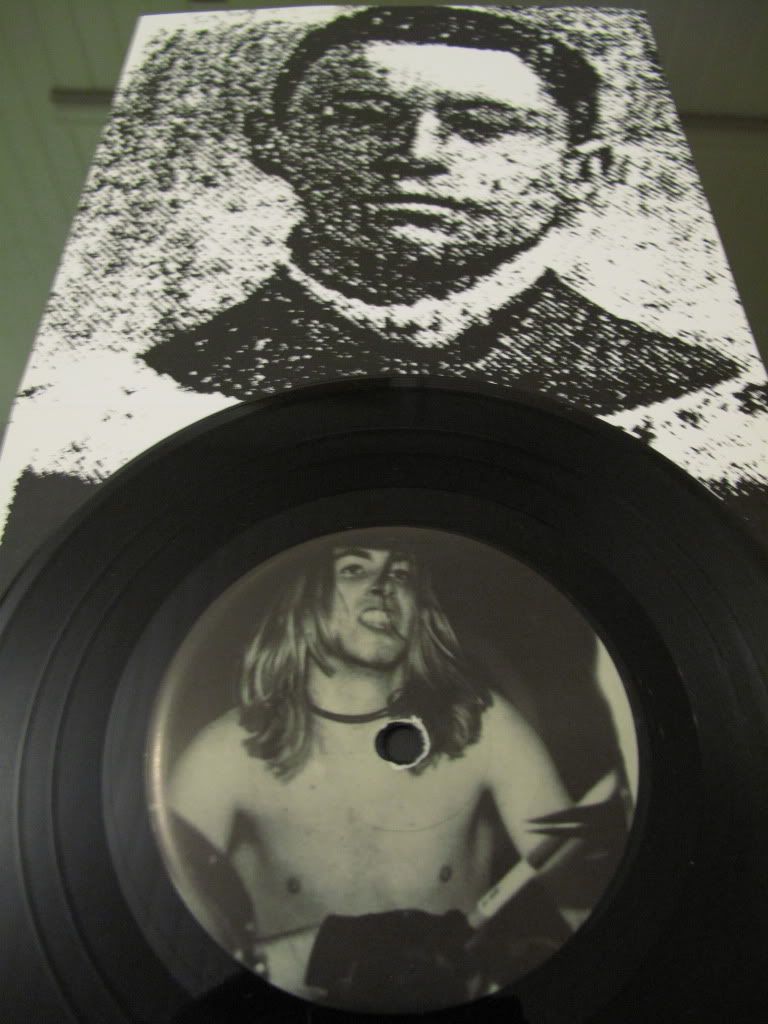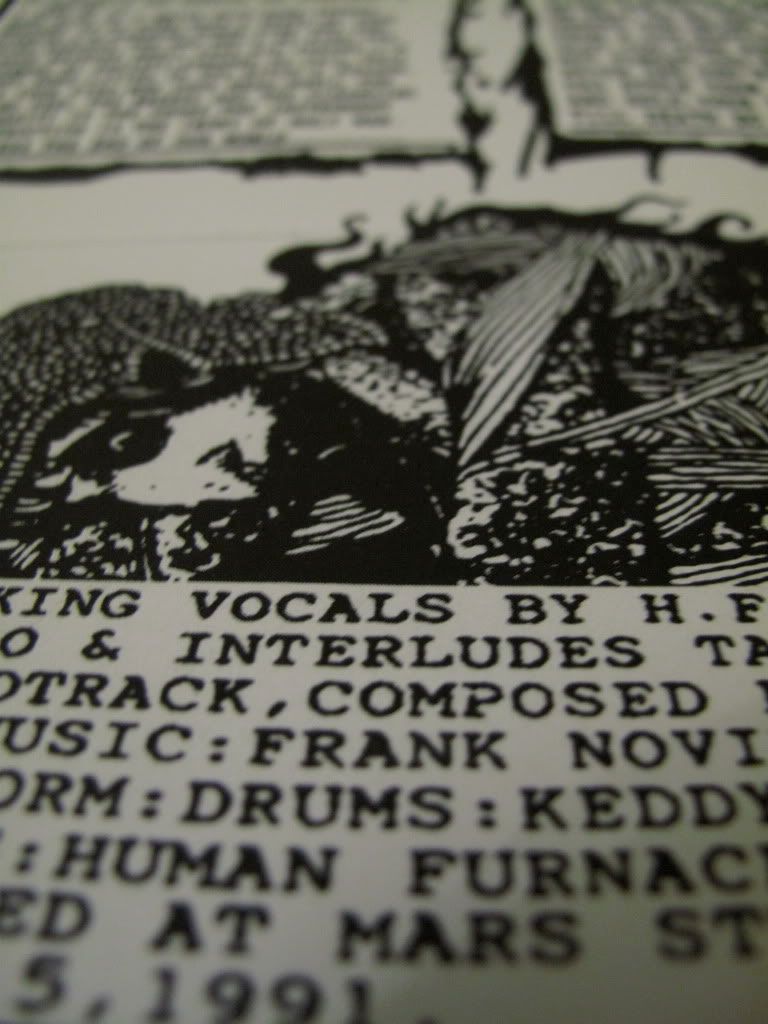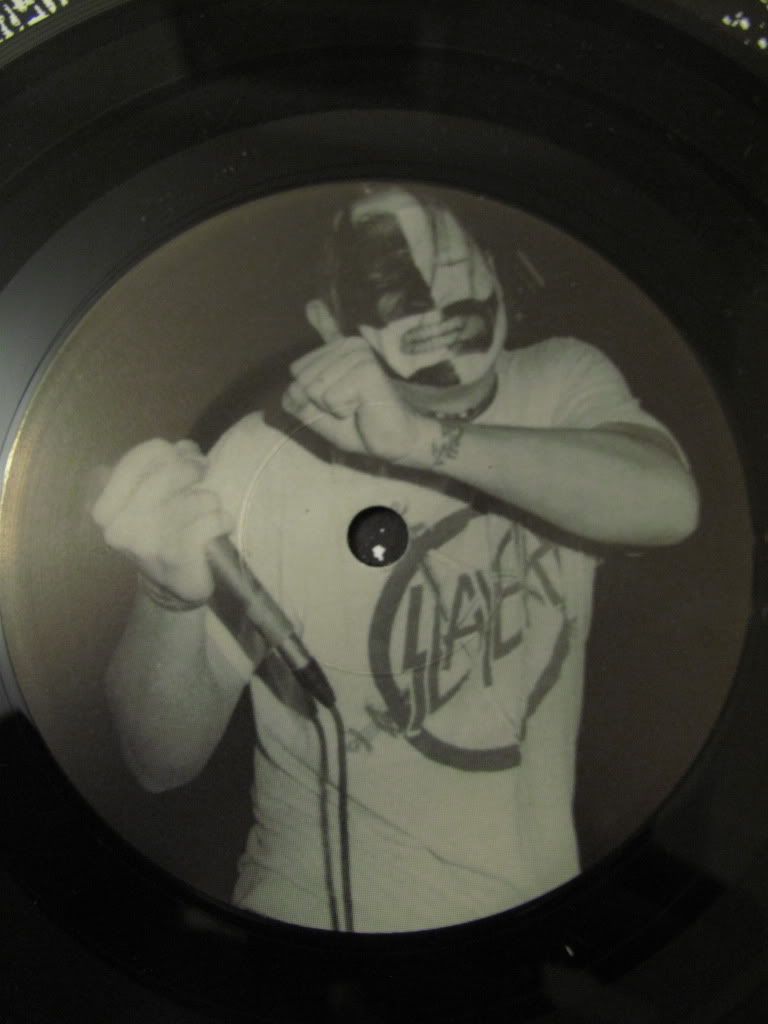 And this limited black press of the Gluttons s/t 7". This is Human Furnaces new(ish) band. Raging Motorhead worship with his vox over the top. It's fucking shit hot.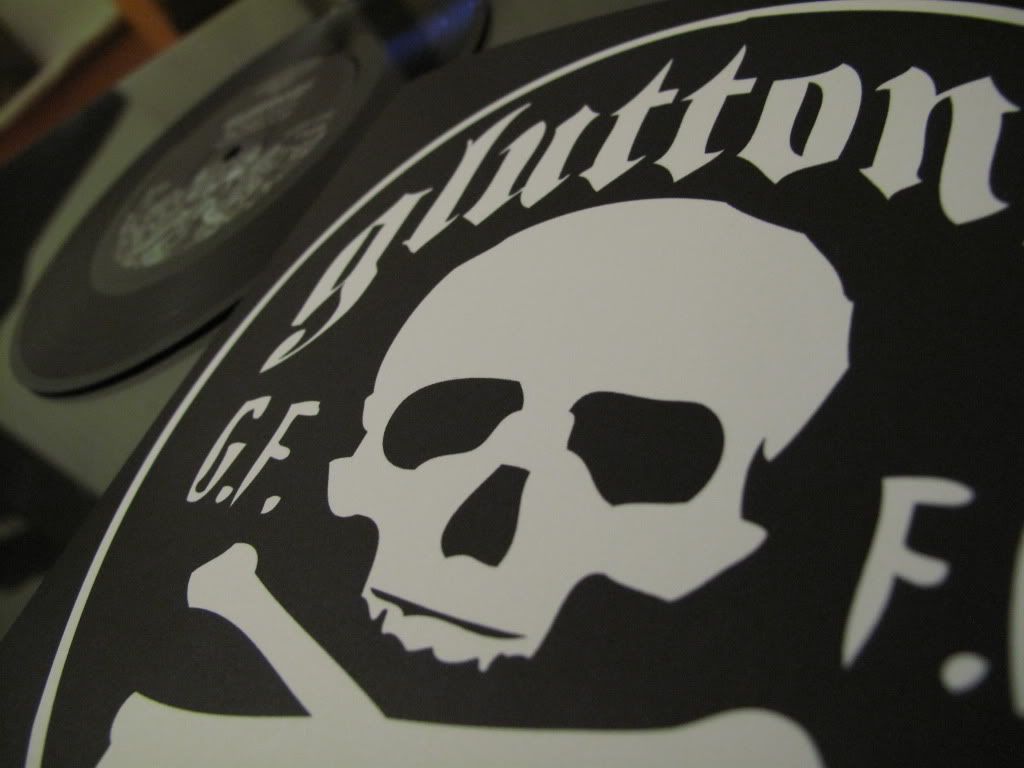 Dom also threw in this The Love Below demo CD. Not crazy about this band, but they are listenable none the less, even with the questionable artwork.