My mate
Timothy
managed to get his hands on a few copies of the Burning Love demo 7" last week, and I bought one off him. This has been put out by Thirty Days Of Nights Records. I'm not in much of a writing mood tonight. I'll let the photos do the talking.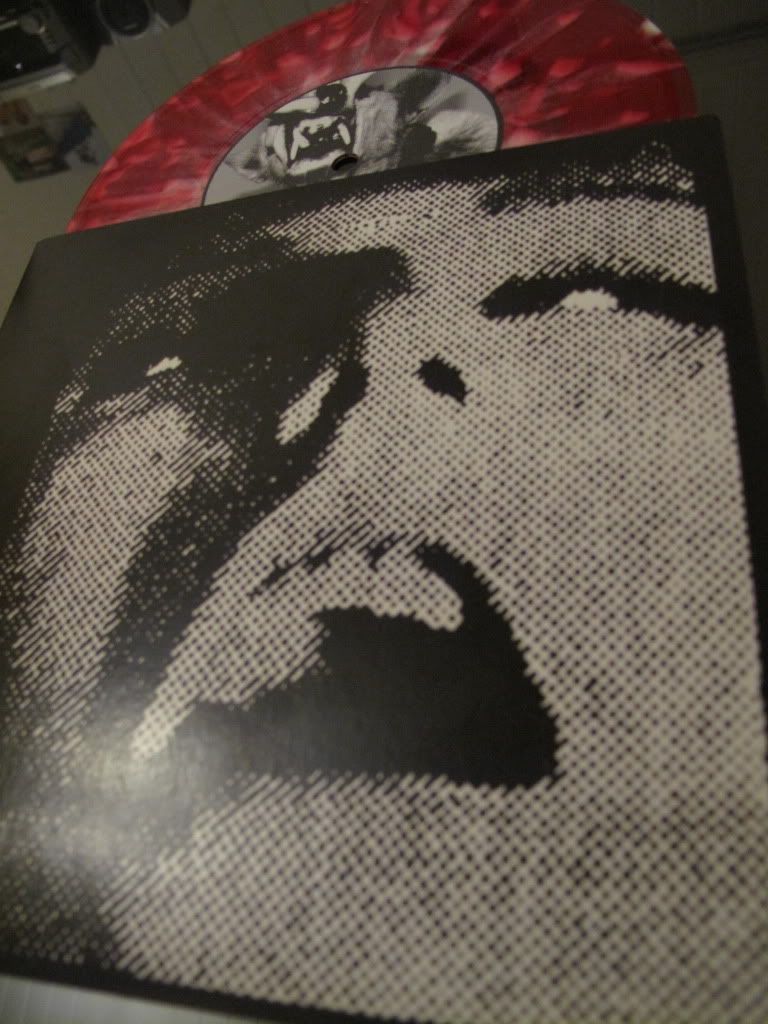 They cover "I Don't Like You" by Battalion Of Saints on here, they should have done "My Mind's Diseased" though.

Red
with white splatter of 200.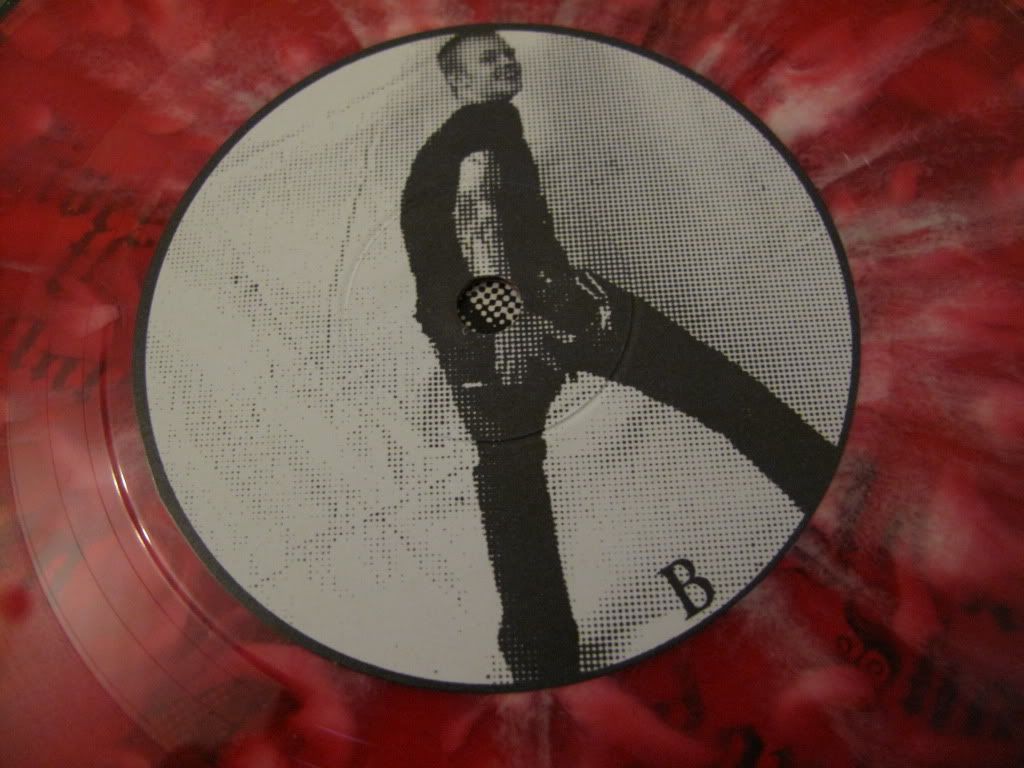 Apparently the band has an LP due out on Deranged next year, along with a split 5" with my favourite UK sonic assailants, Rot In Hell. Good stuff.