Very slow year for various reasons. Shitty Australian dollar. Always painful postage rates. Other life commitments. I've been lazy this year too and I think i'm just generally becoming more picky. Below is the cream of the crop though. No particular order...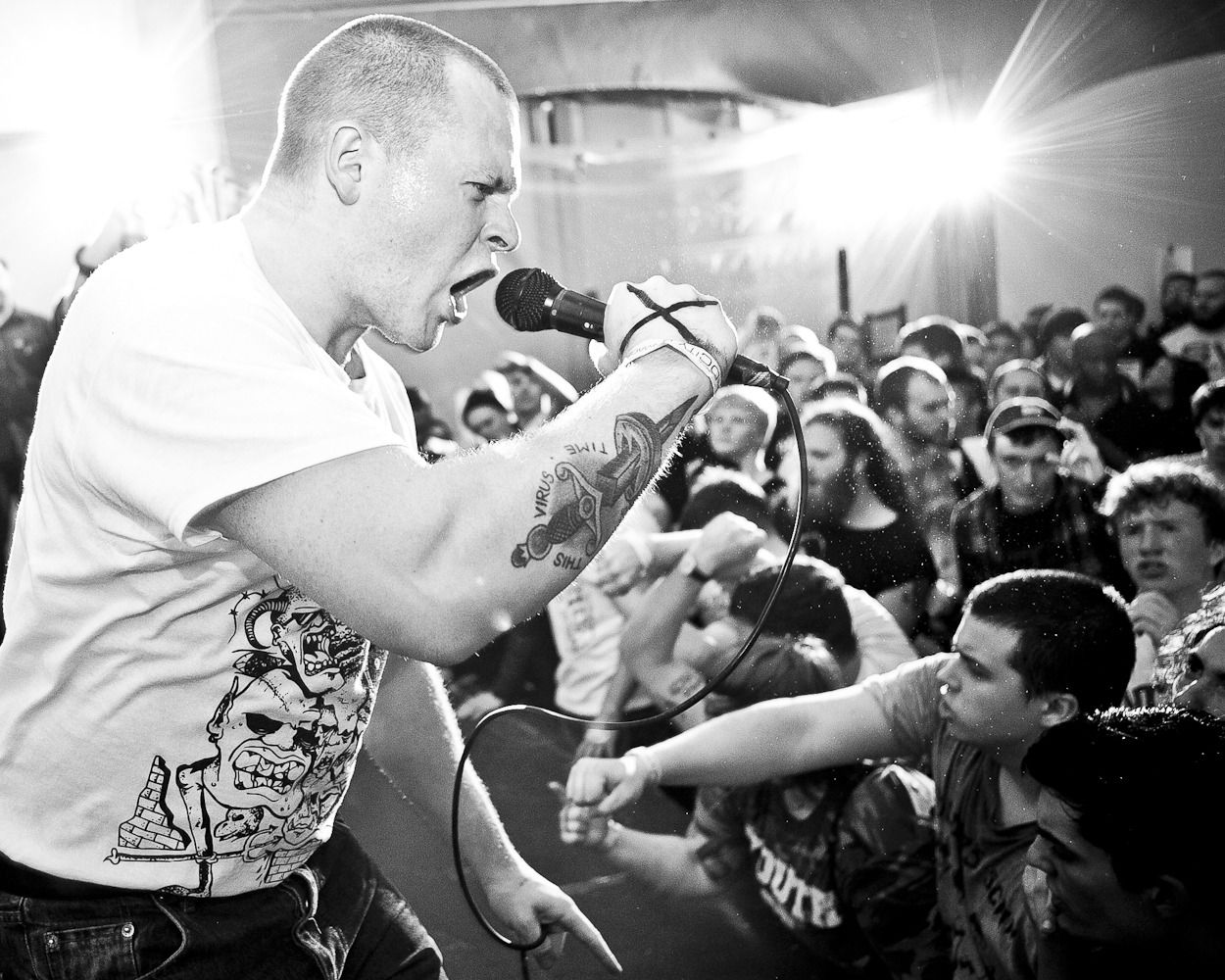 LP's
Violent Reaction- "Marching On"
No Tolerance- "You Walk Alone"
Twitching Tongues- "Disharmony"
All Out War- "Dying Gods"
Obituary- "Inked In Blood"
Magic Circle- "Journey Blind"
Abyss- "Heretical Anatomy"
Joey Bada$$- "B4.DA.$$"
Genocide Pact- "Forged Through Domination"
Strong Boys- "Riot Shock"
Gruesome- "Savage Land"
EP's/Singles
Disguise- "Signs Of The Future"
Ajax- s/t
Perspex Flesh- "Ordered Image"
Pleasure Cross- s/t
Crown Court- "Ruck and Roll"
Crown Court- "The English Disease"
Straight Razor- s/t
Splits/Comps/Reissues
Extortion- "Obsess" Compilation Cassette
Death Sentence- "Ryan Exhumed" Reissue
Tapes/Demos
Extortion- "Live At The Reverence Hotel" Cassette
Violent Minds- "Paincave Sessions" Cassette
Rival Mob- Aus Tour Promo Cassette
Protester- "Paincave Sessions" Cassette
Obscure Burial- "Epiphany" Demo Tape
Convict- "Barred Life" Demo Tape