Here's one from 2011 that I've just received this week, the debut demo from Violent Reaction out of Liverpool. I think this was limited to an English press on the Hemlock 13 label of 100 copies, and a subsequent edition on some Yankee label of an unknown (to me anyway) number. One of the better demos of last year certainly. Gruff, antisocial hardcore.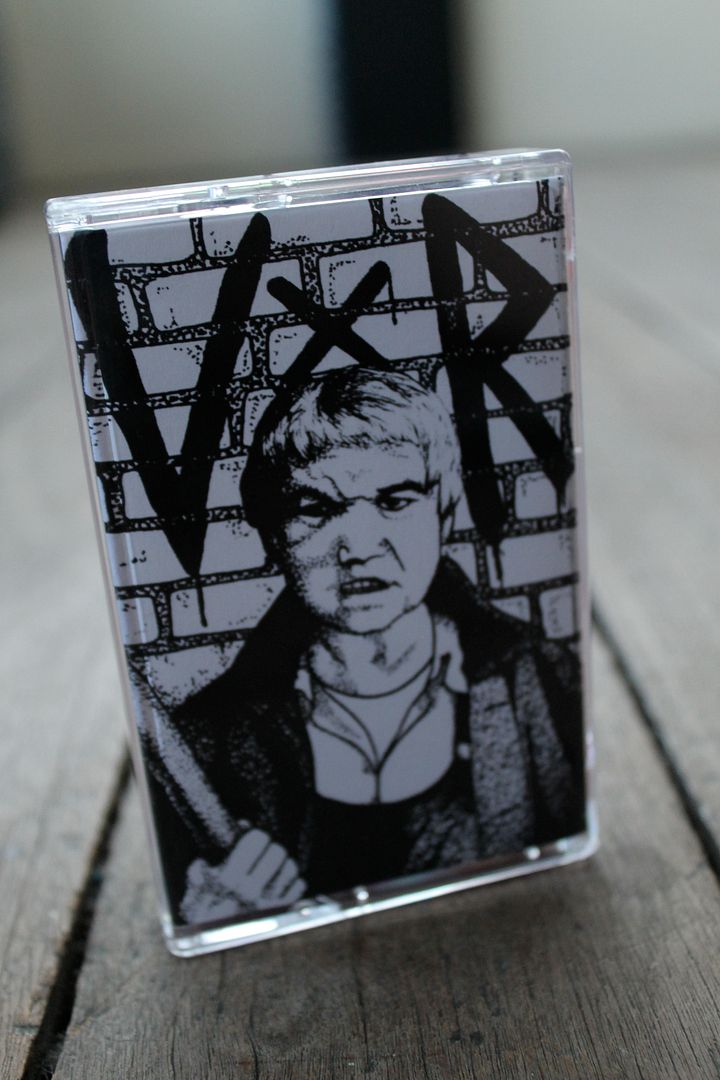 So as I mentioned, Hemlock 13 released this one. For reference that's the label run by Nate, the old singer of Rot In Hell. Said label did a handful of rather limited RIH releases during his tenure with the band. Stuff I'd like to get my hands on, but not pay an arm and a leg for.
All the music here was written and recorded by one fellow by the name of Tom Pimlott. I'm not sure if there is a live incarnation of this band, but I'd be willing to bet that there is. This would be mayhem in a small room.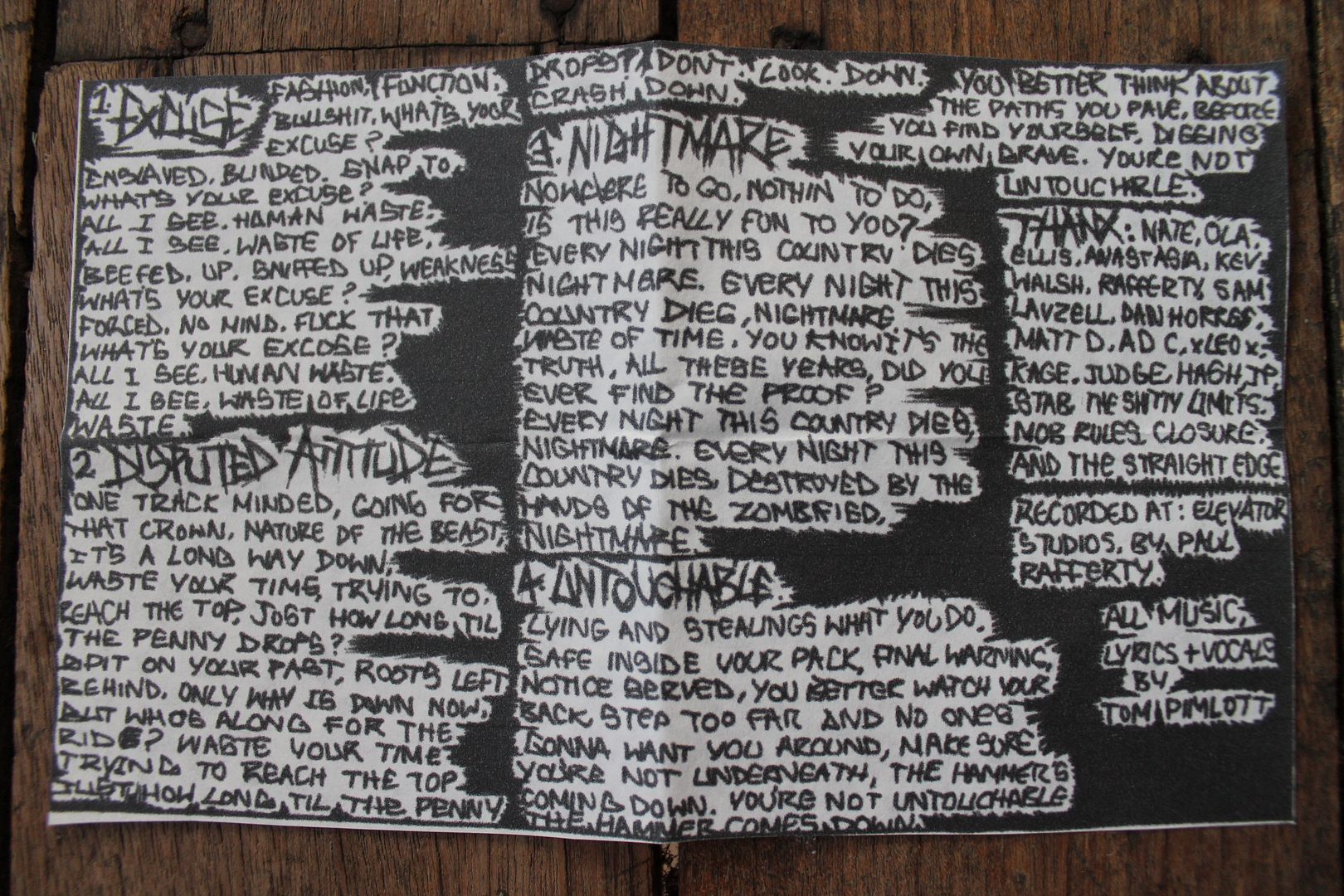 New 7" due out within the next few weeks on Quality Control Records, the label that's just pressed the Stab and the Death Evocation 7"s. Label is certainly developing a quality reputation fast. Sorry.