This is the new comp LP, 'America's Hardcore' on blue with white splatter of 700. This comes thanks to Triple B Records. It's a clean little package.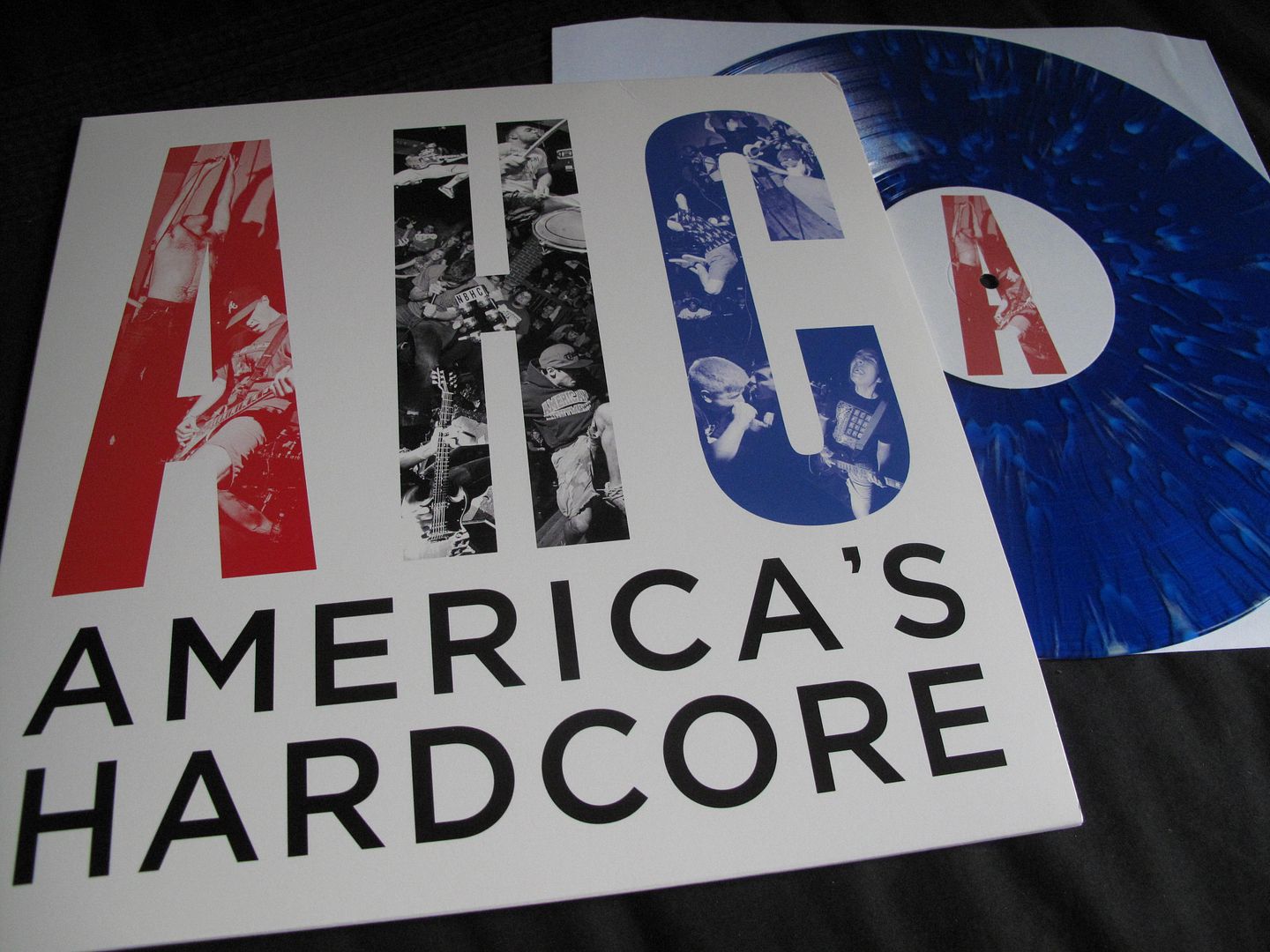 This thing has been pretty hyped over the course of the last few months. I suppose a I can see why, I mean there are a heap of really popular bands on here, but only a few that I really like.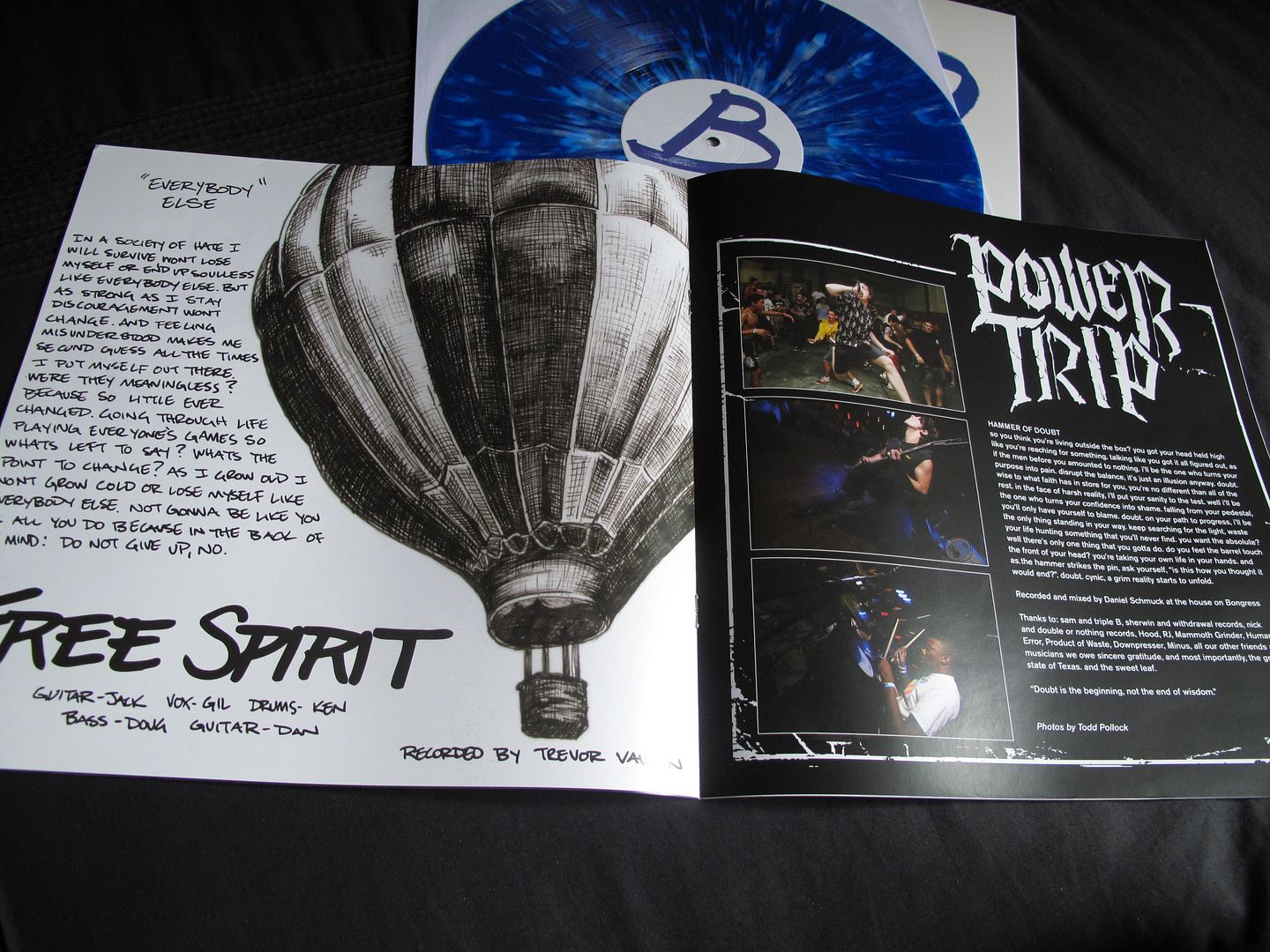 The stand outs for me are the Rival Mob (obviously) and Free Spirit tracks. I was quite surprised by the Cruel Hand track though, better than anything on the last LP of theirs. The Bitetr End and Foundation songs aren't too bad either.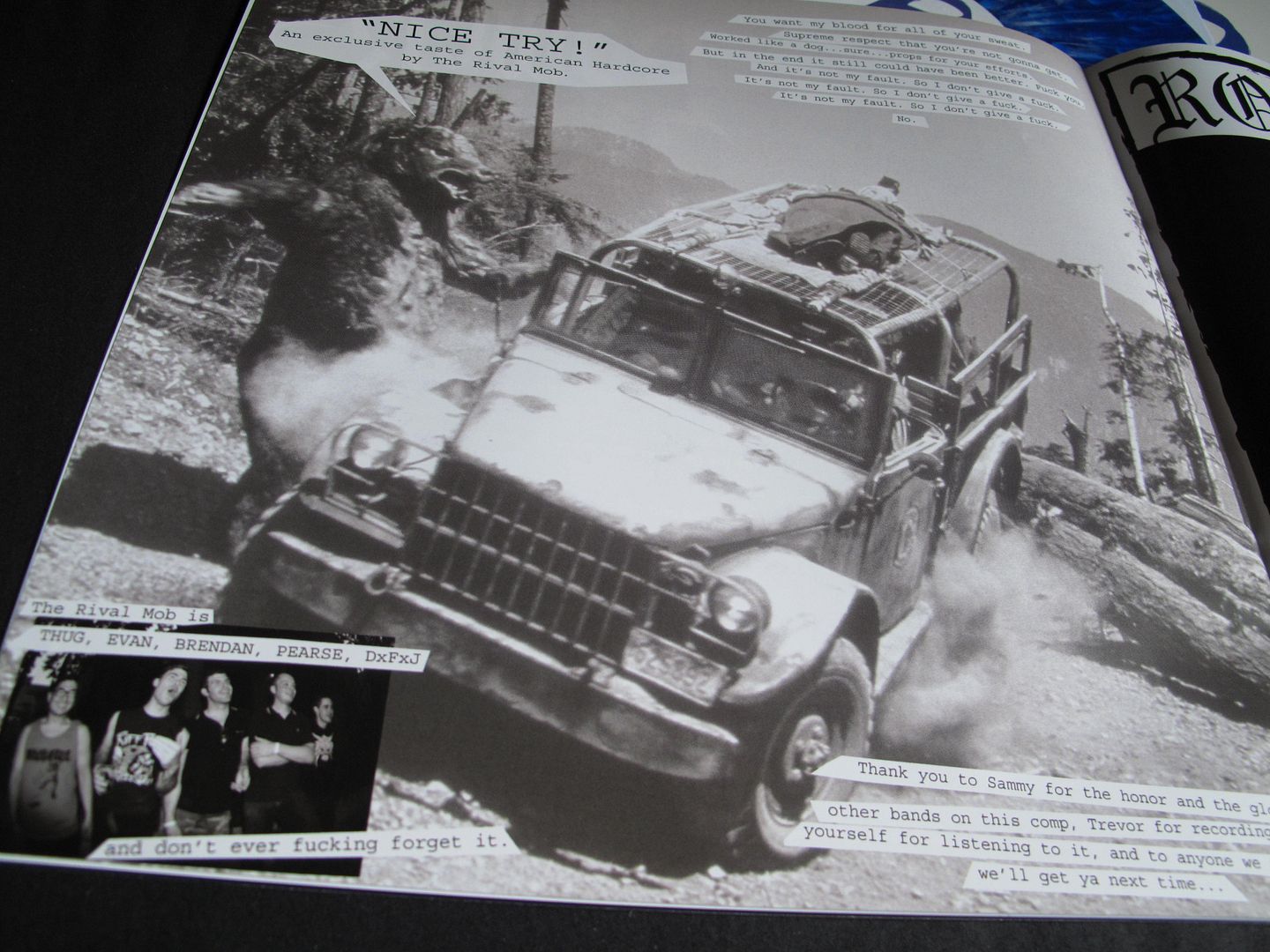 The LP came with this large sized full colour booklet, with a page devoted to each band.