The collection continues... the 10", black vinyl.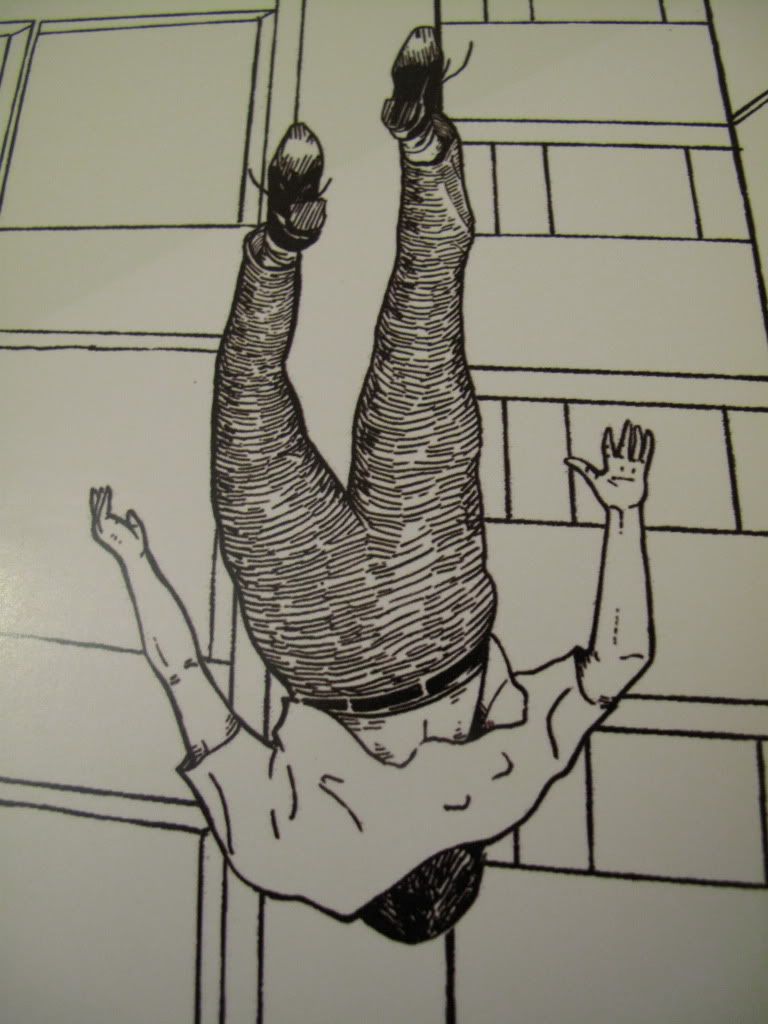 Wolves In The Throne Room 'Malevolent Grain' 12" single. I spoke of these guys a few weeks back. Good ambient black metal band from the States minus the corpse paint and gimmicks. Gold print logo. But it's too legible for a black metal logo I reckon.
Brown wax. Not the regular packaging from Southern Lord Records though; it's not a gatefold and it's not 180g either. Like I said, it's a single (two tracks, twenty minutes), so I guess that's your explanation.