Mammoth Grinder- Extinction Of Humanity MLP. I was quite worried that I had missed this. It showed up in Rev this week. I may still go after the press that Cyclopean does from the webstore. If it ever happens.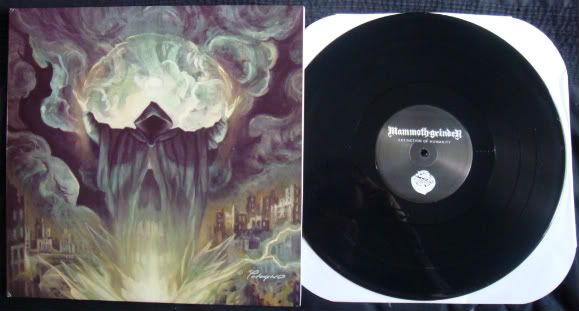 MG's split 7" with Alabama's Legion.
The new Agoraphobic Nosebleed/Endless Blockade split 7".