Standard cover, though it actually comes as a gatefold as standard, I recieved just the front half of the fold. The guys cut it off.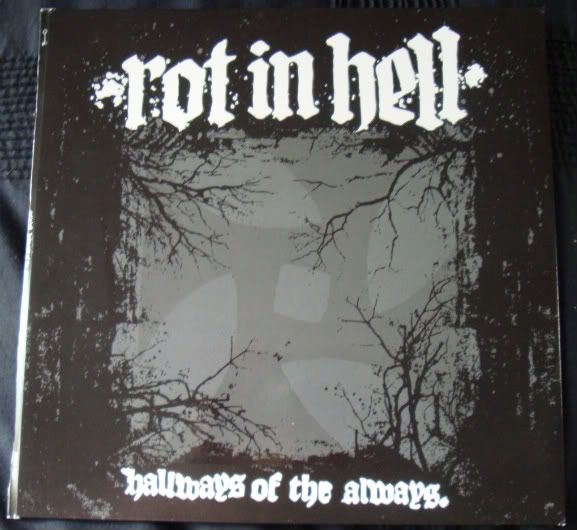 Under that... the limited Nabbe artwork cover, and white with black splatter vinyl of 800.
The third of four Nabbe covers. Yhew.
Inside came an envelope sealed with a wax stamp. This is limited too, to 21. Though I couldn't get a good enough photo of the numbering, mine's number 13. Not sure of what these were but I think it may be show release left overs or something. I just got lucky with mail order. I didn't wanna open it, but curiosity get the better of me.
No, these guys aren't vinyl geeks at all...